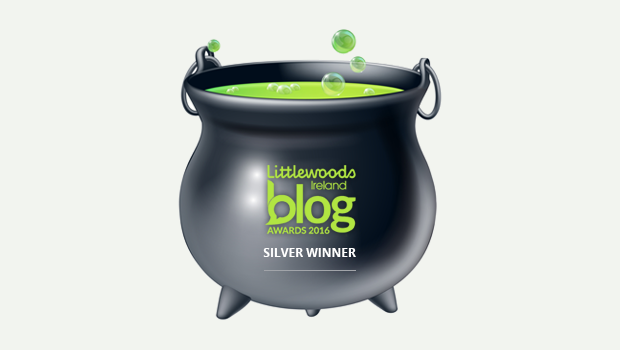 Former Mayor visits Boyle
It was great to see Bill Corcoran make his way to Boyle on Thursday evening week last to see the Nestor Cup arrive in the Abbey Park. Bill's exploits in becoming Mayor of Boyle back in the fifties were outlined in the 'News' section of Boyletoday.com on Tuesday last. Bill and his late brother Al were part and parcel of the commercial and social life of Boyle for many years. Sadly Al is no longer with us but Bill keeps in touch with all that is happening in Boyle and tries to attend as many events as possible in the town. He is most definitely one of the 'old stock of great characters' that has graced Boyle over the years and is held in high regard by those whose families he befriended locally over the years and with whom he remains in touch.
A big welcome to visiting Feile teams
Boyle GAA host players, mentors and families from Gaultier GAA club in Waterford this weekend as they visit the area for the annual Feile Peil na nOg competition. We also welcome Dublin side Whitehall Colmcille and our near neighbours Western Gaels. And with the weather forecast to remain sunny, hopefully the Gaultier delegation will enjoy their stay in our town and leave with happy memories. Full details of the games that will be played in the Abbey Park are available now on this websites homepage. Let's make a special effort to extend a warm Boyle welcome to our friends from the South East and East as they visit our town today and over the following few days.
Hollie in Miss Universe Ireland competition
Best wishes from all in Boyle to local girl Hollie Funke Hersey as she prepares to contest the  Miss Universe Ireland competition. According to her bio on the competition website Holly "is a multi-talented Fashion supervisor for Hugo Boss and a musician that can play the piano, flute, and guitar". Hollie represented Lough Key Forest Park in the 2016 Roscommon selection competition for the Rose of Tralee. From an initial entry of over 200, thirty contestants will vie for the title 'Miss Universe Ireland 2019' in the Mansion House in Dublin on August 1st 2019.
Unlimited opportunities for Boyle Courthouse
Work has once again commenced on the refurbishment of Boyle Courthouse following the most recent grant announcement. Back in April, Leader funding of €148,225 was made available "to restore Boyle Courthouse to house Boyle Model Railway and for community activities". This latest tranche of funding follows Town and Village Renewal monies of €62,216 in November 2016, €3,000 in July 2016 from the Irish Georgian Society and €4,385 in February 2016 from the Built Heritage Investment Scheme 2016. With this level of funding, it is hoped the former Courthouse will open to the public sooner rather than later. Along with housing the model railway, it would be great to see other uses made of the historic building that dates back to the 1820's. What we do not need is more meeting rooms but facilities that will benefit the tourist and local alike.
Uncontrolled dogs in Lough Key Forest Park
An ongoing item of contention, not just in Boyle but in other open spaces around Ireland, is the  roaming of unleashed dogs in public spaces. Here in Boyle the problem occurs mostly in Lough Key Forest Park or around the Marina area. Indeed there are people who will not go to either location for a walk such is their fear of meeting an uncontrolled dog. As a dog owner it is probably hard to understand the fear a fast moving animal can instil in some people. But if you have had a frightening experience previously with a dog then chances are you will be gripped in fear when you see one running at you. The fact remains that dogs are not allowed to run freely in and on approach to Lough Key Forest Park whiter accompanied by someone walking or driving behind them in a car.
And finally….!
A guy stuck his head into a barbershop and asked, "How long before I can get a haircut?" The barber looked around the shop full of customers and said, "About 2 hours."
The guy left.
A few days later, the same guy stuck his head in the door and asked, "How long before I can get a haircut?" The barber looked around at the shop and said, "About 3 hours."
The guy left.
A week later, the same guy stuck his head in the shop and asked, "How long before I can get a haircut?" The barber looked around the shop and said, "About an hour and a half." The guy left.
The barber turned to his friend and said, "Hey, Bob, do me a favor, follow him and see where he goes. He keeps asking how long he has to wait for a haircut, but he never comes back."
A little while later, Bob returned to the shop, laughing hysterically.
The barber asked, "So, where does he go when he leaves?"
Bob looked up, wiped the tears from his eyes and said, "Your house!"