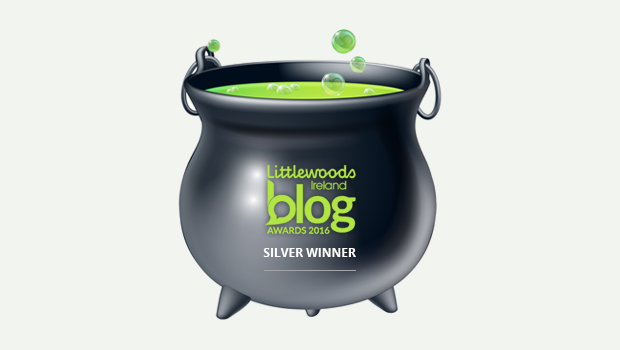 Last few days of successful Arts Festival
With only three days remaining in Boyle Arts Festival 2017, those involved with it's organisation can take a bow and feel justifiably proud in what they have achieved. The fine weather of last weekend and early week, coupled with a wide range of events, seen tourists and locals flock to the town in great numbers. Indeed, the house full sign had to be erected for a number of events such was the demand. The Festival has had something for everyone – even those not interested in the Arts, with all events priced within an acceptable range. The Festival also highlighted the great variation of venues we have in Boyle, despite the fact that we do not have a hotel.  The newly opened Spool Factory, King House, St. Joseph's Hall, Resource Centre, Daly's Storehouse and the Church of Ireland have proven that we can accommodate any type of concert or gathering here in Boyle. With three days remaining and plenty of entertainment planned, make sure to come out and support the Arts Festival this weekend.
People power move Irish Rail
Boyletoday.com was first media outlet to highlight early on Tuesday morning that no extra train service was to be provided by Irish Rail for North Roscommon fans travelling to Croke Park on Sunday. Local and national politicians were quickly on to the story and by early evening Irish Rail had backtracked(!) and were putting "extra capacity on the o9.00 service". But that still was not providing what the public wanted – a dedicated train to the game. By Wednesday morning, people power had won out and an announcement was made online that there would be an 09.45hrs Sligo to Dublin Connolly and an additional 09.55hrs Boyle to Dublin Connolly. People power had won out. And with fingers, toes and every thing else crossed, we hope and pray that our county team will see off the challenges of Mayo in Croke Park. The best wishes of all in Boyle go to local men Enda and Donal Smith along with Cian McKeown and all involved with the Roscommon team on Sunday.
Council meeting broadcast live online
Last Monday's first ever live web broadcast of a Council meeting in Roscommon may not have made compulsive viewing for many but for those with an interest in local affairs it was an opportunity to see our Councillors in action, from the comfort of the office desk or sitting room chair. While the public have always been entitled to attend meetings and view proceedings from the public gallery, not many ever avail of the opportunity and wait a full week to read about the happenings in print. That has now changed and you can see what is being debated in Roscommon Council Chamber live every month. The Boyle Councillors, as usual, spoke eloquently and with the town and area at heart. Add to this the on going wish and interest by the Council Executive in seeing Boyle develop and the second last Monday in the month makes for interesting online viewing for Boyle in the future.
And finally…..
Following one overdone steal too many during a state visit in Israel, Trump collapses and dies of a massive heart attack. The Israeli officials take the body and tell Mike Pence: "You have two burial options."
" The first one, you pay $10,000,000 and we can send the body back to the United States so he can be buried there. "
" Second option, you pay $500,000 and we bury him here in the sacred land of Israel."
After much debate, Pence decides to pay the larger fee and bring back the body. Surprised, the Israelis ask them why they chose this option.
" Well, we believe that at some time in the past you buried someone and he came back after three days, we're just not willing to take that chance."