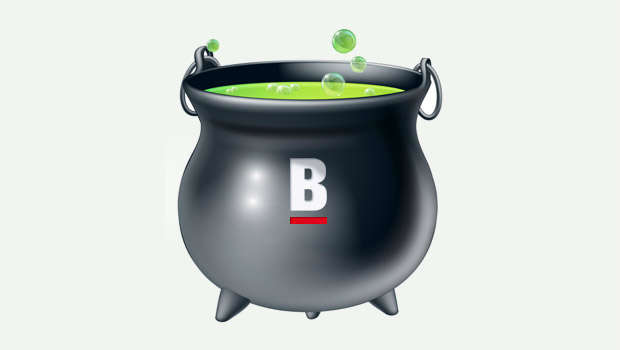 More N61 woes for motorists
When Boyletoday.com carried the news that the N61 road between Boyle and Roscommon town was to close for a year later in November, it was met with disbelief by many. But the story was indeed true and the closure will take place as planned on Monday week November 9th. But that's not the only problems N61 commuters will face in the next few weeks. From Monday 23rd November, drivers leaving Boyle and having taken the recommended diversion via Frenchpark to Tulsk, will not be able to rejoin the N61 and continue up to Roscommon. The reason being Roscommon Co Co intend to close the N61 from Tulsk to Fourmilehouse from Monday 23rd November to Thursday 26th November with diversions from Tulsk to Strokestown and out again onto the N61 at Fourmilehouse. This closure is to facilitate tree felling on the road. One can only feel sorry for the many people from Boyle who work in Roscommon and have a full 12 months of motoring hardship ahead of them.
Busy mid term in Rockingham
It was great to see the crowds in Lough Key Forest Park for the mid term break. The lovely weather on Thursday brought many families to the Park to participate in the Halloween based activities. In fact it was nearly as busy as a good day in summer. One new feature for anyone who has not been in the Park in a while and one that was featured here on Boyletoday.com in September 18th is the new football/ basketball facility near the old church. This will be an additional attraction for the Park and one which is most welcome. While there has been attempts locally by some to draw negative comment on this development, just like they did with the toilet block, one has to ignore such ramblings and see the development for what it is – another reason for people to enjoy Boyle's Lough Key Forest Park.
Time to see get rid of the weeds
There has been a noticeable increase in the amount of weeds on footpaths outside buildings and commercial premises, both occupied and unoccupied in Boyle in recent times. It's not that the weeds are new addition this year, it's just that now, the owners of some of the premises for whatever reason don't seem to bother picking the weeds and cleaning up outside. Of course there are those who sweep and clean their footpaths each morning but for others they don't seem to see what they walk over every day. And then they wonder why people are not frequenting their premises or looking to rent them …..
Halloween traditions dying out
With Halloween Eve taking place tomorrow night, many young people are busy preparing their costumes to head out on the trick or treat trail. It's all good light hearted and enjoyable fun for the children. Unfortunately there are some who have turned the Halloween tradition into a type of extortion racket, a bit like some youthful Wren Boys on St. Stephen's Day. Last week (one week before Halloween) some young children did the rounds of a number of public houses in Boyle chanting trick or treat. In most places they were told to leave, which they duly did (thankfully without resorting to the threatened trick). This is not in the spirit of Halloween. In addition,  vandalism and unsociable behaviour among a small minority now takes place under the guise of "Hallowwen pranks".  Long gone is the day when knocking on doors or changing gates to face the other way was the fun of the night. Fireworks also seems to have died out in Boyle as, thankfully, has the act of throwing stink bombs into premises or through letter boxes.
Another plug for Boyle
Lough Key got a "wee" mention on the inaugural Daniel and Majella's B&B Roadtrip programme on UTV Ireland last Monday night. But any mention was better than no mention. The show was viewed by over 500,000 people making it one of the most watched programmes in it's time slot in Ireland with a 20% share of the viewing audience. Lough Key has to benefit from this going forward. At present, we must be one of the most televised towns in Ireland. From Sky TV to RTE, IrishTV to UTV we are probably the envy of many other larger towns with all the air time we receive.
And finally….!
A petrol station owner in Dublin was trying to increase his sales so he put up a sign that read, 'Free sex with every fill-up.'
Soon, Paddy pulled in, filled his tank and asked for his free sex. The owner told him to pick a number from 1 to 10. If he guessed correctly, he would get his free sex. Now, Paddy guessed 8 and the proprietor said, 'You were close but the number was actually 7. Sorry pal, no sex this time.'
A week later, Paddy, along with his friend Mick, pulled in for another fill-up. Again, he asked for his free sex. The proprietor again gave him the same story and asked him to guess the correct number. Paddy guessed 2 this time. The proprietor said, 'Sorry, it was 3. You were close, but no free sex this time.'
As they were driving away, Mick said to Paddy, 'I think this game is rigged and he doesn't really give away free sex.'
Paddy replied, 'No it isn't Mick. It's not rigged at all. Sure didn't the wife win twice last week !!'