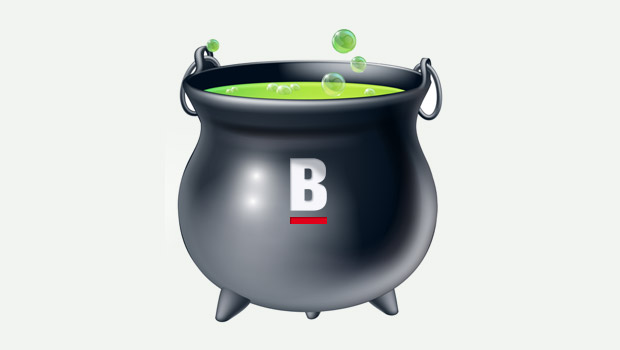 A week long advertisement for Boyle
At this stage, anyone in Ireland who is not aware of the town of Boyle must have been asleep for the last week. Firstly, John Spillane's TV show on TG4 showed the town in all it's beauty on Tuesday. Then it was the turn of Chris O'Dowd to bring week long national publicity for Boyle on TV, radio, internet and press. Roll on Sunday and Irelands Fittest Families show on RTE 1 came from Lough Key Forest Park. While it was great to get this amount of unquantifiable air time, pride of place has to go to Chris ODowd. Chris is a one man publicity machine for his home town. Mention you are from Boyle and the first thing people say is "Oh, isn't that where yer man Chris O'Dowd is from". Boyle is certainly on the map as a result of last weeks publicity. Now let's ensure the town benefits from it.
Water Charges protest march on Saturday
Boyle, like many towns throughout Ireland, will hold a protest march tomorrow Saturday against water charges. It will be interesting to see how many protestors take to the streets to vent their anger. Our town will probably be a venue of national attention considering the boil water notice that is in place in Boyle and the strongly voiced views of many local people over the last year or so. A poll carried out here on Boyletoday.com over the last week found that 70% of those who voted intend to join the march. There are many who will probably pay the tax but who feel the water charge is the final straw in a long list of taxes we have had to endure to get this country moving again. These same people may be the ones who make up the majority of the protestors in Boyle and elsewhere tomorrow.
New Christmas lights for Boyle
News that a new set of Christmas lights are to be erected this year in Boyle is being greeted with approval by everyone in the town. Fundraising through a Christmas Draw will commence shortly and this will replace the annual thankless task of hitting hard pressed traders and publicans for donations to fund the project. Our town would look very bleak in December without Christmas lights so please support the draw when the cards go into circulation this week and in turn be in with a chance of winning some great prizes.
Train travel to get more expensive
Rail fares from Boyle to Dublin are set to increase by 6.8% from December 1st making train travel to Dublin uneconomical for more than one person in a group and unreachable for a family. One has to question the logic of those in control of public transport in Ireland. When passenger numbers or revenues decrease they seem to think increasing fares will make up the shortfall when in actual fact they would be better if they reduced fares which would increase volume through more people using the service. It's a bit like a newspaper deciding to increase the cover price when circulation falls which in reality has a negative effect and less people buy the paper because it is to dear!
Boyle Revitalisation Group meeting
If you are interested in the development of your town, then please make a note in your diary of a very important meeting that will take place on Monday week 10th. On that date the first "consultation" meeting of the Boyle Revitalisation Team that is being set up under the auspices of Roscommon County Council will take place in the Enterprise Centre. When in operation it is hoped "the team" will prioritise a plan of measurable actions to revitalise the town. Considering the local authority are responsible for this group, it has the potential to be one to "get things done" – but that is, as long as there are genuine people on the team who will work for the town – not ones who want to make it a talking shop or boost their already bursting ego. There is so much good will in Boyle at present it is important that it is harnessed. The "Boyle Town Revitalisation Team" may be the ones to do just that.
Toughest Muckers ready for action
Hot on the heels of a successful week of Halloween fun in Lough Key Forest Park, attention on Sunday turns to Irelands Toughest Muckers in the same venue. Darren O'Flaherty, and his team have been busy putting the finishing touches in place for the 10k route that includes 25 challenges. Irish TV will again be in Boyle to cover the event ,which if the last one is anything to go by, should be as enjoyable to watch as it is to take part in. Well done to all involved in organising Irelands Toughest Muckers.
And finally…..!
A Scotsman, an Englishman and an Irishman want to get in to the Olympics, but they haven't got tickets.
The Scotsman picks up a manhole cover, tucks it under his arm and walks to the gate. " McTavish , Scotland " he says, "Discus" and in he walks.
The Englishman picks up a length of scaffolding and slings it over his shoulder.. " Waddington-Smythe , England " he says, "Pole vault" and in he walks.
The Irishman looks around and picks up a roll of barbed wire and tucks it under his arm. "O'Malley, Ireland " he says, "Fencing".