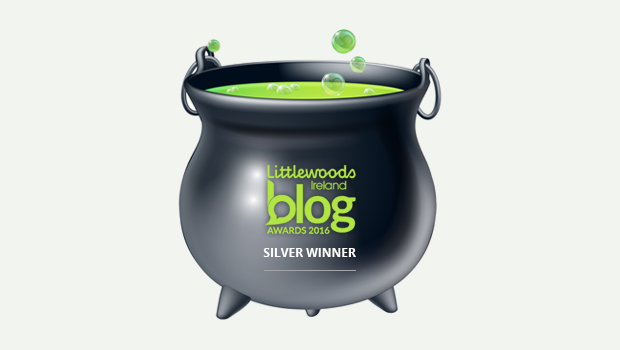 Boyle lads in Sligo/Leitrim soccer action
There is sure to be a loyal Boyle following at the Sligo Super Cup competition this weekend where three local lads will be in action for the Sligo/Leitirm squad. (See Boyle'd Pot 20/4/'18). Shane O'Dowd, Daniel Carroll and Sean Duffy will get an opportunity to play against the best emerging young soccer talent at the competition. Teams from Sheffield Wednesday, Ipswich Town, Chesterfield FC and Gleanavon will participate at the Showgrounds. The competition starts on Friday and runs through until the final at 11am Sunday.
40 Great Irish Walks features Boyle
It was nice to see Boyle's Lough Key Forest Park figure recently in the Sunday Business Post list of '40 Great Irish Walks". Lough Key was sub listed under the heading 'History and Heritage Walks' where a "walk can be an education along historical routes for all the family". The article stated " This lovely walk in picturesque Lough Key Forest Park in Roscommon is an easy route comprising mixed woodland and beautiful views of the lake and islands. There is also a wealth of historical and archaeological sites to be seen en route including the Bog Gardens, Wishing Chair, Fairy Bridge, Ice House and other points of interest" Distance: 3.8km, Duration: 1 hour, Start/Finish: Visitors Centre, Good to Know: For those who want to combine old with new, there is also a restaurant and other amenities to be found along the way".
Cootehall properties sell above AMV
The much talked about sale of 12 residential properties at Quay West in Cootehall went ahead recently. The guide price of €250,000 led to one viewer on this website querying if the €250k was for one house or all twelve! An online auction realised €333,000 for the properties – €83k over the guide price. There were 39 bids from as far afield as Lithuania, America and the UK.
Extending the hours at Boyle Garda Station
This blog and website has continually campaigned for longer opening hours at Boyle Garda Station. There has not been much support locally for the extension with the exception of People Before Profit candidate in the last general election – Eddie Conroy who organised a petition to get the station's hours extended. The petition was sent to the MInister for Justice and brought before a Joint Policing Committee meeting, resulting in an extension to the opening hours, but still well short of the 24 hour service that was in Boyle heretofore. While it is accepted that 24 hour opening is not required in Boyle, a full time Garda presence is necessary. Garda management will say that the reduced hours now allow more members out on patrol but is that really the case? As big a concern as the opening hours, and perhaps even more of a concern, is the fact that Boyle station is no longer a district headquarters. Castlerea is the district HQ and Boyle is a sub district. This is where the main problem lies. If you call Boyle station outside of the opening hours you will get through to Castlerea. After explaining your location to a member who probably does not know the Boyle area, your report will then be relayed to the patrol car that could be in Rooskey, Arigna or the far side of Frenchpark, resulting in a long delay on occasion for assistance to arrive. It must be said that this is no fault of the Garda members in Boyle themselves. They will tell you of their wish to see extended hours and a reduction on the geographical area they have to cover. The current situation is all well and good until the armed robbery or serious crime takes place and there is no Garda presence in Boyle at the time. That's when the public will sit up and take note, but will it be too late?
And finally….!
A wife was in bed with her lover when she heard her husband's key in the door.
"Stay where you are," she said. "He's so drunk he won't even notice you're in bed with me."
Sure enough, the husband lurched into bed none the wiser, but a few minutes later, through a drunken haze, he saw six feet sticking out at the end of the bed.
He turned to his wife: "Hey, there are six feet in this bed. There should only be four. What's going on?"
"Nonsense," said the wife. "You're so drunk you miscounted. Get out of bed and try again. You can see better from over there."
The husband climbed out of bed and counted. "One, two, three, four. You're right, you know