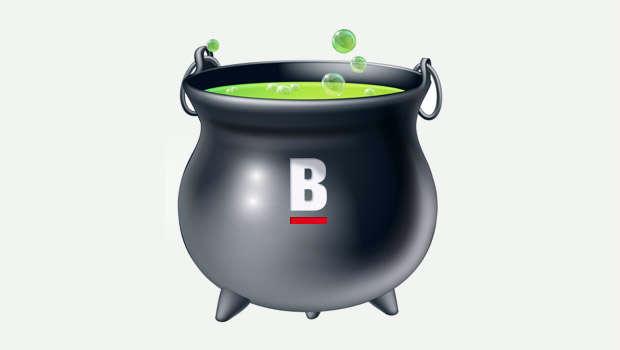 A belief in their home town
It is heartening to see two long established Boyle businesses reinvesting in their premises with official openings presently taking place. Yesterday it was the turn of Kelly's Londis to show their revamped store. Today, it is the turn of Joe Simon home, garden and build to open their new showroom. Both businesses have a lot in common. They are family owned. They are run by locals who believe in their town. They are both not afraid to reinvest money into their businesses and they both are well respected local employers. Kellys Londis and Joe Simon's are examples of the great belief the majority of Boyle businesses have in their home town. Instead of rationalising, downgrading, cutting staff and moving from their traditional home, these two businesses have put their money where their mouth is and reinvested in the what they have, which in turn, is a reinvestment in the town that supports them.Well done to both.
Is a petition on Rockingham really necessary?
The recently organised petition to keep Lough Key  Forest Park "in public ownership" as the petitions organisers state, is getting mixed views around Boyle. There are those who feel it is a great idea and that no private person or group should have anything to do with the Park , while others are of the opinion that private investment is the only way parts of the Park can prosper and that there is no need for the petition at all. One thing we don't need at this stage of our development is for the petition to divide the town like some other petitions and campaigns did. The Park is doing very well at present and all energies should be expended in getting the tourists from the Park into Boyle and not arguing over this petition. From a historical point of view, the old Rockingham estate was taken over by the Irish Land Commission on behalf of the state in November 1959.  The part of the estate that later became Lough Key Forest Park was handed over by the Land Commission to the Forestry Commission a few years later. In 1988, the Forestry Commission became Coillte, a State company. Lough Key Forest Park has been owned and run by Coillte since that time. In May 2007, the current Lough Key Forest and Activity Park development opened as a joint venture between Coillte and Roscommon Co Co called Moylurg Rockingham.
Any national funds will be most welcome in Boyle
Tuesday's announcement by Minister Humphrey's of €380k aid to 26 counties in Ireland for rural renewal projects has come in for sharp criticism from Roscommon Independent TD Michael Fitzmaurice who said "you would want 20-times that if you were to make an effort in regenerating parts of rural Ireland". While the TD has a point, any funds that will help towards the regeneration of towns and villages in Ireland are most welcome. Here in Roscommon, Boyle will hopefully be one of the recipients. Based on the spread of Town Teams, one could assume the €380k may be divided between Boyle, Roscommon town, Strokestown, Ballaghaderreen, Monksland and Castlerea giving each town/area €63,000 – a nice sum indeed if it is calculated on that basis.
Boyle websites in national awards
Once again Boyletoday.com will contest two national awards next month when the 2016 Web Awards and the Irish Blog Awards are judged. In addition to this website, it is great to see another local website – the Chamber led Boyletm.com also contesting the Web Awards. The last time Boyletoday.com reached the final ten of these awards, there was a great roar from the crowd in the D4 Hotel in Dublin when the citation was read out with many roaring "Up the Rossies" and "come on Boyle"! It is great to have two local websites contesting the awards -two websites that have developed and prospered despite criticism from certain individuals. As the old saying goes "mockery is the highest form of flattery"!
Contacting Boyle Garda Station
Following Tuesday night/Wednesday morning's fatal road traffic collision at Ardcarne, Gardai seeking information on the collision requested the public to contact them at Castlerea Garda Station. Why not Boyle Garda Station? While aware that Castlerea is the district HQ, human nature will ensure any local information will be passed to local Gardai and not those in a station 30k away. Garda authorities tell us Boyle station is manned 24 hours a day even though it is closed to the public for certain hours, so why not ask the public to contact the station closest to the incident?
And finally….!
A man got on the bus with both of his front trouser pockets full of golf balls and sat down next to a beautiful woman.
The puzzled woman kept looking at him and his bulging pockets.
Finally, after many glances from her, he said, "It's golf balls."
The woman continued to look at him for a very long time, thinking deeply about what he had said.
After several minutes, not being able to contain her curiosity any longer, she asked, "Does it hurt as much as tennis elbow?"