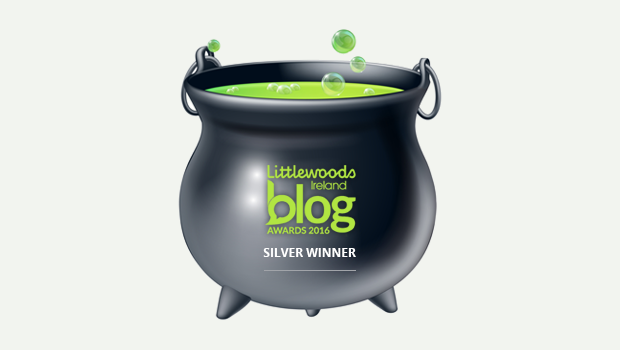 Why the visitors did not come to Boyle
The fine weather added to by a tastefully decorated and event filled visitors centre ensured large crowds travelled to Lough Key Forest Park last Sunday and bank holiday Monday. Unfortunately, the majority did not venture into Boyle when their visit was completed. Why was this you may ask? Perhaps the answer lies in the fact that there was very little open to attract the crowds into Boyle last Sunday and Monday. There was only one coffee shop open Sunday morning, no retail outlets and King House and Boyle Abbey were also closed to the public. We can spend all the time in the world planning on how to link Boyle and Lough Key, but if you do not have shops and restaurants open to attract visitors then you are wasting your time.
A sign of Christmas
If a sign were needed that Christmas is just around the corner, it is the opening today Friday of Ardcarne Garden Centre Christmas Shop. The weather has turned a bit more seasonal for the opening which will add to the atmosphere. Ardcarne Garden Centre is one of the real success stories in the commercial life of Boyle and an attraction that brings many people to the area. Make sure and drop out today to the Centre or indeed over the next few weeks to see once again the great display that Ronan O'Conghaile and his staff have put on in their Christmas Shop. And to add to your festive thoughts, this day five weeks will see the Christmas Fare take place in and around King House and this day seven weeks is the day before Christmas Eve!
Kilronan Castle is a major employer locally
Attendance at a wedding in Kilronan Castle last weekend reminded one of the large scale employer the facility has become. From catering to bar to housekeeping and front of house, a large number of young and not so young from Boyle work in the hotel. We do not have a hotel here in the town just yet but there is no reason why we can not market Kilronan Castle as a hotel "in proximity" to Boyle. From an employment perspective, thoughts wandered back to the days of the Royal and Forest Park hotels and the high levels of employment both gave to local people, many years ago.
Boyle woman to the fore in seminars success
Last night's Invest4Success seminar in Croke Park was a great success and attended by a number from the area (see separate report on this website's home page). Most of the behind the scenes work in organising the event was undertaken by a very capable Boyle woman – Sheena O'Dowd. Daughter of Shane and Francis O'Dowd from Drum, Sheena is the Project Coordinator for the Upper Shannon Erne Future Economy Project. The Upper Shannon Erne Future Economy (USEFE) Project is a joint initiative between Bord Na Mona, the ESB and Cavan, Leitrim, Longford and Roscommon Local Authorities. The purpose of this initiative is to show how business led regional development can lead to economic growth and job creation across Leitrim, Roscommon, Cavan and Longford. Prior to joining USEFE, Sheena was Rural Development Officer with Roscommon Leader Partnership.
Pine Martens in Boyle
In recent years there has been a marked increase in the numbers of Pine Martens in Ireland. In the last few weeks, this writer has seen two of the animals in built up areas of the town during the day- one on the Carrick Road and another just outside Boyle on the Frenchpark Road. There is debate as to whither the animal seen on the Carrick Road was a pine marten or a mink with the latter probably being the case due to it's size and colour. It was strange to see the animals in daylight, showing just how brazen they have become. While pine martens are protected in Ireland, mink are not, but be careful if you see either animal in your garden and do not corner them as they can be vicious.
And finally….!
A woman came home and screeched to a stop in the driveway, jumped out of her car an excitedly ran inside to her husband.
"Quick, pack your bags, I've won the lottery" she exclaimed.
"That's wonderful" he said, "must I pack beach or mountain holiday clothes?"
"It doesn't matter" she said. "Just pack your stuff as quick as you can – you're leaving"