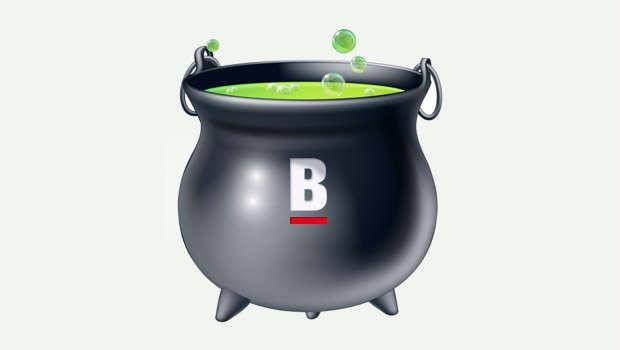 Only one Boyle candidate for GE 2016
The canvassing is now in full swing and the general election will take place this day three weeks. Here in Boyle it seems strange not to have, as of yet, at least one Fianna Fail, Fine Gael, Labour or Sinn Fein candidiate from the town or area. But we do have one local person standing for election in People Before Profit candidiate Eddie Conroy. Previously this column suggested some questions you should put to the candidiates as they come canvassing. Make sure they are asked, and get a committment from them, on what their policy is on getting jobs for Boyle. Some will no doubt waffle on about their parties policy in relation to job creation, but put them to the pin of their collar on this issue as it is mainly on jobs that Boyle will prosper.
Whose the loud mouth in our town?
Last Sunday's negative publicity concerning Boyle in a tabloid newspaper does not deserve any further publicity. But what does deserve mention though is the fact that someone undoubtedly tipped off the newspaper on the alleged happenings in Riverside in the town. Perhaps it was a disgruntled client or perhaps it was a "concerned" or nosey local who may have witnessed an increase in traffic in the estate and decided to tip off a newspaper instead of the Gardai. That, and not the fact that the oldest profession in the world is operating in Boyle, is the most worrying aspect of last Sundays article.
Time to Fall in Love with Boyle
The upcoming "Fall in Love with Boyle" weekend is another positive iniative by the ambitious Boyle Town Team. (Details in the "News" section of this website). The group have encouraged and coordinated local businesses and organisations to showcase the town and all it has to offer with special discounts, promotions and events for Valentines weekend. The weekend will be marketed to the wider area through social media, handouts and posters and direct marketing, leading to people hopefully making Boyle the place to shop and dine from Friday 12th to Sunday 14th February. Spread the word!
Roscommon road to close for ten months
The N61 Roscommon road closure will come into effect from March this year to facilitate eliminating dangerous bends either side of Rathallen Cross. The closure will greatly inconvenience the many from Boyle who work in Roscommon and those from Roscommon who work in Boyle. Despite unfounded rumours locally that the presence of badger layers was the result of the scheme not commencing as planned in January, the contracts have been signed and it's all systems go for the road works to commence in three weeks time, two months behind schedule.
We need to support any new businesses in Boyle
It was heartening to see cars parked along both sides of Mockmoyne Road last Friday for the official opening of the new Corrib Oil Spar Express filling station and convenience store. Unfortunately there was some notable absences at the ceremony. All the neighbours and a large number of locals were in attendence but there was a distinct lack of civic leaders and business people from Boyle on the day. If we are to succeed commercially in this town, we all have to support each other and welcome new businessess with open arms. Thankfully those in attendance were loud in their praise for the new venture and the belief that Corrib Oil have in the town of Boyle.
And finally….!
Two Arabs boarded a flight out of California, one sat in the window seat the other in the middle seat, just before departure an American sat down in the aisle seat.
Not long after takeoff the American kicked off his shoes and wriggled his toes, settling in for the flight. The Arab in the window seat said 'I think I'll get up and get a drink'. The American jumped up and said "I'll get it for you". While he was gone the Arab picked up the American shoe and spat in it. Shortly after sitting down the Arab in the middle seat said he wanted to get up and get a drink, once again the American obliged by getting one for him, again the Arab spat in his shoe.
On descent the American slipped on his shoes and realised immediately what had happened. He turned to the Arabs and said "When is this animosity, this hated between us going to end, this spitting in shoes and peeing in drinks!"