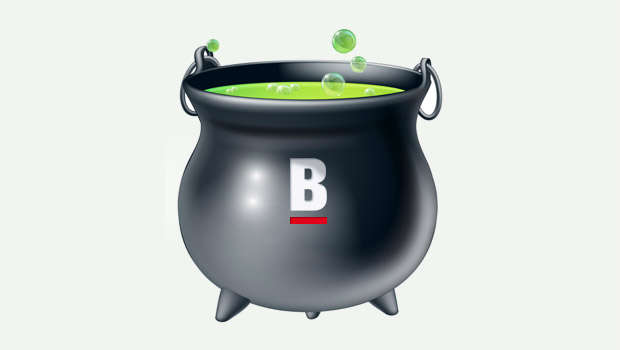 Hotel for Boyle
There were calls at a recent meeting of Roscommon Co Co for a hotel to be developed at Lough Key Forest Park. While everyone agrees that a hotel is needed in Boyle, experience and history has proven that planning for this type of development in the general Lough Key area will not meet with approval. But in Boyle town, it's different. The town is crying out for a hotel. Economically, a twenty or thirty bedroom hotel with a function room is guaranteed to work – assuming the right operator comes on board. The spin off for the town would be immense and the catalyst for a regeneration of the general area. Pubs, B&B's, restaurants and shops would all benefit from weddings and social night's out. Furthermore, a niche market is waiting in Boyle for corporate entertainment utilising Boda Berg and Lough Key for company team building etc. A hotel in Boyle is a no brainer and some hotel chain or developer should act quick when bargains exist in land and property in Boyle.
Corpus Christi Procession memories
Like the old tradition of the Station Mass, it is great that we have kept the Corpus Christi procession alive here in Boyle.  The procession was part of Boyle life every June in the town for many many years. As youngsters we watched  "old men" like the late Willie Joe McNamara, Anthony Martin, Tom Carroll and others carry the Monstrance with the Blessed Sacrament aloft, as the women of the parish decked out in mantillas and gloves carried their prayer books and sung hymns out loud. The singing and the Priest praying as we walked the streets in the summer sun all seemed a bit eerie but it was a great community day for the town. This Sunday the Boyle Corpus Christi Procession leaves the grounds of St. Joseph's Church after 11.30am Mass.
Future looks secure for NoWDOC
It is hard to believe that now it could be easier to get an out of hours home visit from a Vet than it is from a Doctor.  Gone are the nights when you rang Dr. Finn or Dermot Kilgannon and they arrived within minutes. Now you have to go through a litany of questions and answers over the phone with the out of hours GP service NoWDOC before you can get a home visit. It is all very frustrating for those with a sick family member. For many months now there has been concerns for the future of the NoWDOC service that covers Boyle, but thankfully a dispute between Caredoc, which runs the service and HSE management looks like being resolved. Boyle Doctor, Jonathon Egan who is a spokesperson for the doctors in NoWDOC said that following mediation, the future of the NoWDOC centre looks much more secure than it did a few months ago. The NoWDOC service covers a large area of North Roscommon including  Boyle, Strokestown, Elphin, Ballyfarnon.
Double award for Boyle family members
It's not often two women from the same family receive business awards in the one week. But that's what happened to the Higgins family from Marian Road recently. Yvonne Mullaney (nee Higgins) was the recipient of the "2015 Established Business Business Woman of the Year" at Network Galway's prestigious Business Awards. Closer to home, Yvonne's sister Sylvia Creighton (nee Higgins) picked up the Best Bar in Boyle title at the Boyle Business Awards for Creightons Bar and Lounge which she runs with her husband, Frenchpark native Eddie Creighton. No doubt their affable dad Martin was a happy man to see two of his daughters being honoured with awards.
And finally….!
Tom Smith is on his deathbed and knows the end is near. His nurse, his wife, his daughter and two sons, are with him. He asks for two witnesses to be present and a camcorder be in place to record his last wishes, and when all is ready he begins to speak: My son, "Bernie, I want you to take the Dundrum houses." My daughter "Sybil, you take the apartments over in Cabra." My son, "John, I want you to take the offices over in the City Centre." "Sarah, my dear wife, please take all the residential buildings on the banks of the river." The nurse and witnesses are blown away as they did not realize his extensive holdings, and as Tom slips away, the nurse says, "Mrs. Smith, your husband must have been such a hard-working man to have accumulated all this property". Sarah replies, "Property ? …. the idiot has a paper round!"