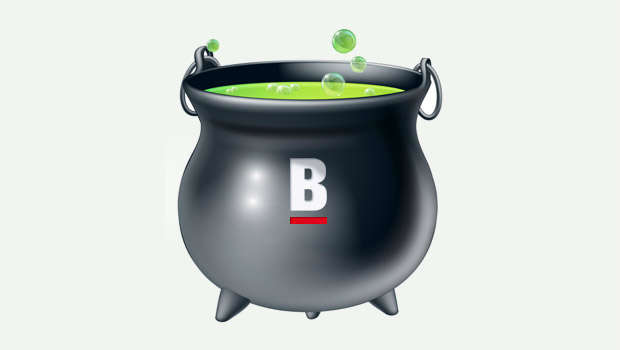 Closed door for tourists at Garda Station
It was interesting to see Boyle based members of An Garda Siochana policing in Castlerea last week while the reduced hours at our local Garda Station remain in operation. And this week, while passing the Garda Station during daylight hours, some tourists were observed trying to gain access to the closed station. They stopped a passer by who luckily happened to be a Boyle resident who showed them the sign with the opening hours on the station window. They seemed as baffled as we locals are. The tourists went away waving their hands in the air, probably not knowing what to do next. They must have left with some impression of Boyle. And if a further example is needed to show the lack of joined up thinking that exists in zoning Garda Districts, a text alert went out one evening recently in the community alert system in Enniscrone concerning suspicious activity. People were asked to contact the local Garda station which is……..Ballymote! Yes Ballymote and not Ballina which is only a few kilometeres down the road.
When Duffy's and Fosset's Circus visited Boyle
Many years ago the yearly visists by Duffy's and or Fossett's Circus were eagerly awaited by the children of Boyle. These circuses were held in the "Big Top" as the tents were referred to, which provided a theatre like atmosphere for the special occasion. Lions, camels and other exotic animals were on show along with Bo Bo the clown and a range of trapeze artists which all made for an fun evening out. In recent times there have been circus visits to Boyle but they were held in St. Joseph's Hall and were nothing compared to the Big Top experience. But this may be about to change. A notice in Boyle GAA club notes on this websiste informs the public that the training pitch will be unavailable on the weekend of the 14th/15th/16th August as a circus is due in town. Let's hope it's as good as those of many years ago.
Busy times in Rockingham
Despite the inclement weather, our local Lough Key Forest Park is enjoying a busy summer. After Wednesday's torrential downpour, yesterday's sun yesterday brought out large crowds. By lunch time Thursday, many of the car parks in the Park were full. And last night, the boat mooring facilities were reported to be at full capacity. Today, Friday is scheduled to be another busy day with a large number of tour groups booked to visit.
Historic Flight to pass over Boyle
This coming Sunday morning, if wind conditions are favourable, an historic flight will pass over the town of Boyle on approach to Ireland West Airport Knock. It will be the first Aer Lingus flight ever from the USA to land in the West of Ireland airport. There have been previous trans Atlantic flights into Knock back in 2007 by a company called Flyglobespan but never one by our national carrier. So if you are out and about early Sunday and the flight is on time it should pass over Boyle at approximately 8.40am. Further details are available in "Around the County" section of this website.
New GoSafe locations get a reaction
A news story on Wednesday last on Boyletoday.com which referred to the new GoSafe speed locations in the area, got a great response by members of the public and not all were complementary! A number of viewers questioned why the old Carrick Road (R294) was picked as a location considering it is not an accident black spot. Others said mothers (or fathers) going a few kilometres over the speed limit as they drop kids at school from September would be "easy targets". Here in Boyle the only GoSafe spot at present is on the Frenchpark road at Aughagrange. But from the next few weeks the old Carrick Road will be added to the list. You have been warned!
Cannonball Run could stop in Boyle
The annual Cannonball Run is due to pass Boyle on their way to Sligo on Friday 11th September. 170 high powered cars travelling in convoy is a sight to behold and one that could benefit Boyle were they to stop off or pass through the town. It is understood that plans are afoot to ensure this happens, which is welcomed. Whither they stop off or not make sure you mark the day in your diary.
And finally….!
While redecorating a convent, three nuns become extremely hot and sweaty in their habits, so Mother Superior says, "Let's take our clothes off, and work naked."
The other two nuns disapprove, and ask, "What if someone sees us?"
But the Mother Superior says, "Don't worry, no one will see us, we'll just lock the door."
So the other nuns agree, strip down and return to work.
Suddenly, they hear a knock at the door, and grab their clothes in a panic.
Mother Superior runs to the door and calls through, "Who is it?"
"Blind man," a man's voice comes back.
So she opens the door, and lets in the blind man, who turns to the nuns and says, "Great bodies ladies, now, where do you want me to fit these blinds?"