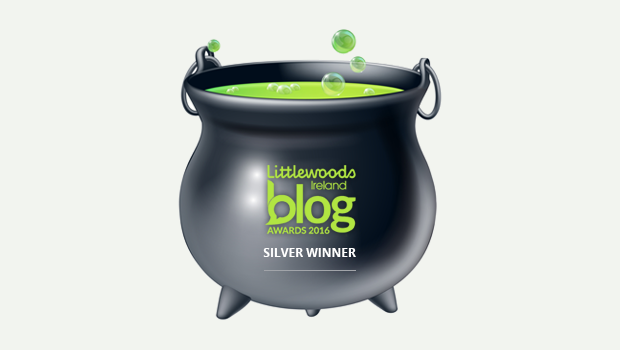 Taking advantage of cycle path opportunities
With work imminently to get underway on the Lough Key to Boyle cyclepath, now is the time for people to start thinking how they can capitalize on the increase in visitor numbers that the project will bring to Boyle. In particular people need to look at the route and see how bike rental, cafe or coffee stops etc can be of benefit, not alone to the tourist, but to the entrepreneur who opens same. One area that is ripe for development is around the Woodenbridge, just outside Boyle where the cycle path will pass. Recently Councillor John Cummins raised the condition of the car park at the Woodenbridge at a Municipal District meeting where the Council executive undertook to look into the matter further. It would be great to see this area upgraded and perhaps a coffee shop, water sports area and tourism related infrastructure developed there.
A busy weekend in Carrick on Shannon
Last weekend was a busy one for our neighbours in Carrick on Shannon in more ways than one. This week's Leitrim Observer reports that there were ten arrests for public order offences in the town over the bank holiday weekend. They varied from drunkenness to threatening, abusive or insulting behaviour in a public place. In addition five people were arrested after a taxi that was allegedly taken without permission in Dublin crashed and was disabled in Carrick in the early hours of Friday morning after it failed to stop at a Garda checkpoint.
Rubbish dumping on Military Road
A viewer has contacted Boyletoday.com recently, concerned at the amount of rubbish that is being left at the bus stop on Military Road. The viewer said that rubbish bags are being left at the stop on a daily basis and it would seem they are taken away by Council Staff and /or members of the public who put them in a bin (of which there are not many on Military Road and none near the bus stop). If you see someone leaving bags of rubbish at the bus stop, please tell them it is illegal and to dispose of it properly, or better still, get a picture of them and report them to the litter warden.
Poster problems and voting
One of the most viewed and interactive posts on Boyletoday Facebook page last week concerned the large volume of posters erected by European election candidate Ann Rabbitte on the approach roads to Boyle. The posters have certainly annoyed many with a number of viewers saying they will not vote for those who erect posters! Surely that makes no sense, considering you would assume one should vote for a candidate based on ability, and perhaps experience, rather than whither they put up a poster or not!
An active weekend in Boyle
A busy weekend of activity lies ahead here in Boyle. On Saturday morning at 4.15am the annual Darkness into Light walk takes place from the Crescent. Always a moving and thought provoking event, it is hoped to have close on 1000 people participate. The route should also look spectacular with tea lights positioned along the 5k circuit. On Sunday, the annual Lough Key Classic cycling sportive takes place in Boyle. The event is expected to attract up to 250 leisure cyclists who will participate in the 120k and 70k distances which take in a figure eight route around Boyle. This facilitates a mid cycle food stop in the grounds of King House. The event HQ is in the Sports Complex where riders will commence and finish. If you are attending 11.30am Mass on Sunday and entering or exiting from the Abbeytown side, please be aware of cyclists on that section of roadway.
Liverpool to Barcelona via Knock
You have to hand it to a group Liverpool fans from the UK who got one over on Ryanair recently (and that does not happen too often). The group were travelling to Barcelona from Liverpool and made the trip via Knock, saving themselves €500 each in the process! They flew from Liverpool to Knock, had a few pints in the bar and left a number of hours later on the Barcelona flight where fares cost them €31.81 each way!
And finally….!
While redecorating a church, three nuns become extremely hot and sweaty in their habits, so Mother Superior says, "Let's take our clothes off, and work naked."
The other two nuns disapprove, and ask, "What if someone sees us?"
But the Mother Superior says, "Don't worry, no one will see us, we'll just lock the door."
So the other nuns agree, strip down and return to work.
Suddenly, they hear a knock at the door, and grab their clothes in a panic.
Mother Superior runs to the door and calls through, "Who is it?"
"Blind man," a man's voice comes back.
So she opens the door, and lets in the blind man, who turns to the nuns and says, "Great bodies, ladies, now, where do you want me to fit these blinds?"