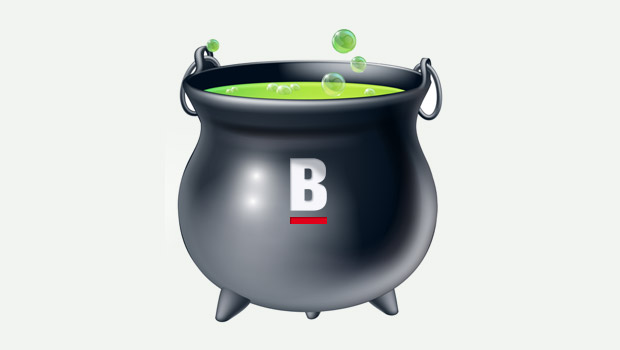 Greetings
Welcome to the Boyle'd Pot, a weekly blog exclusive to BoyleToday.com discussing items of interest for and about the town of Boyle. If there is anything you think should be highlighted here, please drop a line to [email protected] and we will do the rest.
Garda Changes
You will have read on the news section of BoyleToday.com about the reduction in crime figures for our town which is most welcome. But what is not welcome and is of major concern to many is the review that is due in January 2014. Will this be the opportunity to cease 24 hour policing in the town? Will this be the opportunity to reduce Garda numbers locally? While the assurance that have been given by Inspector Jones are to be accepted, the shear geographical area that Boyle Gardai have to cover is of concern, as is the fact that the day of the Garda living locally and knowing the people he/she serves is a thing of the past. Interesting times lie ahead.
Dangerous Junction
We always seemed to have had our fair share of dangerous junctions in Boyle and in recent times another one has been added – at Wynne's Corner where Bridge St/ Main St/St., Patrick Street converge. While those travelling from Bridge Street to Main Street have right of way, it does prove an obstacle for anyone turning from Main Street up Green Street or across to St. Patrick's Street with many near missed witnessed on a daily basis. Elsewhere on BoyleToday.com you can partake in this week's poll on whither the two way system is working. But one thing is sure, this junction is not working.
Local Beauty
The cold winter weather of the last few days, the beauty of the trees in late autumn colour in Rockingham and being conscious of the weather extremities in other countries make you sit up and be thankful for the beautiful area we live in. With Christmas only around the corner, you can be sure family members who will travel home for Christmas would only love the opportunity that many of us have in calling Boyle our home for 52 weeks of the year.
Train Crowding
Another benefit of living in Boyle is the availability of a direct rail link to Dublin every two hours or so by train. Granted it may be expensive but the service is generally reliable and on time. The only down side seems to be Friday and Sunday travel. Overcrowding and the use of commuter trains instead of intercity trains are getting many passengers irate. It should not matter if you are a student or day tripper – you have paid a fare and deserve a seat on a comfortable train. The various civic organisations along the line need to meet Irish rail to remedy the problems sooner rather than later.
And Finally…………
A man has six children and is very proud of his achievement. He is so proud of himself, that he starts calling his wife "Mother of Six" in spite of her objections.
One night, they go to a party. The man decides that it's time to go home and wants to find out if his wife is ready to leave as well. He shouts across the room at the top of his voice, "Shall we go home Mother of Six?'"
His wife, irritated by her husband's lack of discretion shouts right back, "Anytime you're ready, Father of Four."