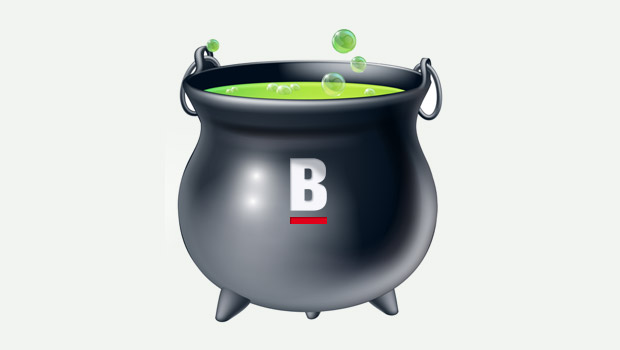 Two Way Traffic and Parking In Boyle
Since the infamous crash over the bridge on Wednesday week and the incident between a truck and a car outside the Bank last Friday as reported on Boyletoday.com, many people have recounted stories of scrapes and tips on their cars as they try to travel or park legally on the streets of Boyle. Despite the return to two way traffic on Bridge St. and Main St, the question still remains – is Boyle capable of two side parking and two way traffic on these streets? Truck drivers will tell you that travelling through Boyle is a nightmare even when cars are lawfully parked, as on street parking on both sides of the road leaves the street too narrow for two way traffic. The one way system and the division it caused among residents is now hopefully assigned to history so where do we go from here? There are many questions still outstanding – "Has trade increased since two way traffic came back?" " Should parking be limited to one side of Bridge St and Main St?" "If this happens will trade decrease?" But the fact is that driving through Boyle is a hazardous ordeal.
No Grants For Boyle Sporting Organisations
Last week over €500,000 worth of grant aid was awarded to various sporting organisations in Co. Roscommon. What stood out from the list was the lack of any organisation in Boyle among those who received the awards. Was this because no organisation sought grant aid or because their applications were unsuccessful? It seems there were indeed many unsuccessful clubs but the geographical spread of those who got grants would seem to point to a South and West Roscommon bias.
Passenger Numbers Increase On Rail Line
Year on year figures for travel on the Dublin-Sligo rail line which serves Boyle have shown a 5% increase for the first half of 2014. 600,000 passenger journeys were made on the line in the period compared to 572,000 last year, with Irish Rail attributing the increase to economic recovery, growth in employment and the success of online and other fare promotions. It most certainly is not value for money on day return or availability of seating from Dublin that is helping the increased figures. The problems associated with rail travel on this line have been well documented here before and will continue to be until such time as adequate carriages, value for money, equality of parking charges at all stations and the elimination of green commuter trains on this intercity route are dealt with satisfactorily.
Boyle Gardaí And Their Policing Area
If ever there was a reason to highlight the ridiculous geographical area Boyle Gardaí have to cover it was evident last week when a quad bike was stolen in Kilglass. As the crime was in the "Boyle area", our local Gardaí had to investigate. There is no question but that the event is being investigated thoroughly by the Gardaí, but how can Gardaí in Boyle know what is going on the far side of Strokestown? Local knowledge and the "Garda on the beat" talking to the local people assisted in solving many crimes over the years but Boyle Gardaí can not be expected to know what is going on in Kilglass and other far flung areas when they are stationed many miles away. Indeed it could be said that having only one or two Gardaí living in Boyle is in itself a hindrance to policing in the town as many locals in Boyle would find it hard to name more than two or three of their local Gardaí at present.
Mixed Allegiance For Boyle Women
A busy weekend beckons for GAA fans in the county with the All Ireland SFC Qualifiers Round 2 between Cavan and Roscommon on Saturday and the Connacht Minor Final on Sunday. Boyle are represented on both teams from a player and management perspective and all are wished well in their endeavours. Boyle lady Helen Flynn (nee Finn) from Marian Road now resident in Co. Cavan will have mixed allegiance on Saturday evening as her two nephews Enda and Donal Smith are on the Roscommon panel. Christine Tierney (nee O'Callaghan) originally from Greatmeadow but living in Co. Cavan is another Boyle person who will have to show her true colours Saturday. The meeting of Roscommon and Cavan is becoming a sort of local derby so fingers crossed Roscommon can win out again. Then to cap it off, a Connacht Minor final win on Sunday against Mayo would be the icing on the cake. Bring it on….
And Finally…….!
A husband says to his wife, "You know, I think our son got his brain from me."
The wife replies, "I think he did because I still got mine with me!"