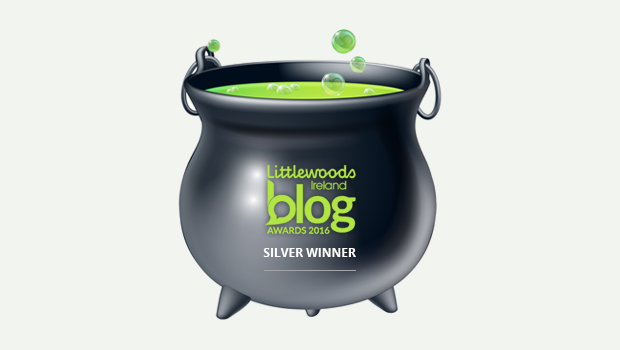 Boyle man takes part in Ras Tailteann
This Sunday Boyle native Joe Mulleady takes to the start line of the 8 day international Ras Tailteann cycle race. Joe is riding with the Longford team and will join 155 confirmed riders for the gruelling 8 day stage race which includes 11 international teams. Formerly known as the An Post Ras, the event covers a total distance of 1180k over the 8 days with the race starting in Drogheda and finishing in Skerries. Joe, who lives and works in Leitrim is a former member of the Curlieu Wheelers cycling club in Boyle and a regular visitor to his home town where his mum Teresa and father Joe Snr live and are well known.
An opportunity with Centre Parcs
A great opportunity exists for local suppliers to become part of the massive Centre Parcs development in Ballymahon – just an hour up the road from Boyle. The company are looking for suppliers in a number of areas including Leisure, Food and Beverage, Tech Services, Cycle Centre and a number of other services. The company are holding an open day for potential suppliers at the Radisson Blu Hotel, Athlone (Marina 1 Suite) on the 30th May between 9am-5pm. If you are interested you can find out more here
Volunteerism – the success to two great events
The Darkness into Light walk and the Lough Key Classic last weekend were both deemed a great success by the 1000 people who participated in both. The main photograph here on Boyletoday.com of the walkers coming down the Crescent came in for favorable comment by many, with similarities being made to the crowds at the Fleadh Cheoil's in Boyle in the 1960's. Indeed there is a photograph of that Fleadh crowd at the Fleadh on the wall of Daly's Bar on Bridge Street. Talking of photographs, this website felt that the night was not one for shoving the camera in your face as the walk was an emotional event for many who had lost a friend or family member to suicide, hence why there was only crowd shots. On Sunday, cyclists from all over Ireland attended the 5th Lough Key Classic. All were amazed at the natural beauty of the area and the great level of volunteerism that made the event a success. It was this example of volunteerism last Saturday and Sunday morning that once again made you proud to say you were from Boyle.
Changes in the financial face of Boyle
Once upon a time there were three main banks in Boyle – Bank of Ireland, Allied Irish Bank and National Irish Bank. Bit by bit they moved away leaving what is now a slimmed down Bank of Ireland whose corporate aim appears to be – drive everyone online. Having competition in the financial market was good for Boyle and while you do have a Credit Union and the Post office another high street name in the financial sector would be beneficial for the town and consumer.
An unnoticed historic anniversary in Boyle
Just like the annual anniversary of the Battle of the Curlews, another historic event associated with Boyle went unnoticed yesterday (Thursday). May 16th 2018 marked the 107th anniversary of the birth of Maureen O' Sullivan on Main Street in Boyle. Mother of Mia Farrow, Maureen was famous for her role alongside Johnny Weissmuller as Jane in the Tarzan films. Her father was an officer in the Connaught Rangers when Maureen set sail for New York and Hollywood to seek stardom. She returned to Boyle in 1988 where she planted a tree in the grounds of King House to mark her return home. She died in 1998, aged 87 following a number of personal tragedy's. Her eldest son was killed in 1958 aged 19 in a plane crash while another took his own life in 2009.
And finally…!
Things Confucius did not say:
Man who wants pretty nurse must be patient.
Lady who goes camping with man must beware of evil intent.
Squirrel who runs up woman's leg will not find nuts.
Man who leaps off cliff jumps to conclusion.
Man who runs in front of car gets tired, but man who runs behind car gets exhausted.
Man who eats many prunes get good run for money.
War does not determine who is right; it determines who is left.
Man who fights with wife all day get no piece at night.
Man who drives like hell is bound to get there.
Man who stands on toilet is high on pot.
Wise man does not keep sledge hammer and slow computer in same room.
Man who lives in glass house should change clothes in basement.