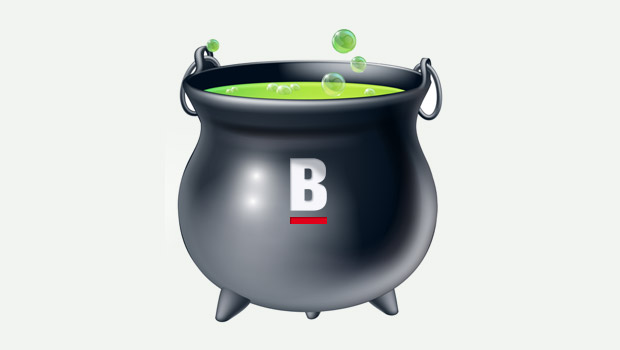 Bonfire Night Rekindles Memories
The smell in the air last Monday night was reminiscent of times past. A warm evening, a smoky skyline and the smell of burnt wood (and tyres!) could only mean one thing – bonfire night was here again. Thankfully the age old tradition has been kept alive in Boyle this year with many fires burning, mostly in private yards and at the back of houses. It's a far cry from the bonfires of old when tyres were collected for months on end and stored in secret locations for fear of a raid – not from the Environmental Protection Agency as could be the case nowadays – but from youths in other parts of the town who were planning their bonfire night out. Scouts were dispatched around 8pm to see who had their fire lit first – was it in Termon, Marian Rd,  Mockmoyne, Tawnytaskin, Abbeytown, Carrick Rd and in later years Maple Drive or "up the mountain". Fires burnt late into the night to the ping of tyres exploding while blackened children headed for home with plans to rekindle the fire the next morning before heading to school, much to the annoyance of many parents. Good times indeed which are still alive in a different form around the town of Boyle.
Fibre Optic Fib In Boyle
Eircoms promise of "Up to 100mb download speed" fibre optic broadband in Boyle could be construed as false advertising. Following on from a large scale local media campaign telling people that high speed broadband was available in Boyle, the fact is, it is not available in ALL of Boyle – only certain parts, mostly houses and businesses in proximity to the Eircom building in Green St. The company will not commit to a date for town wide availability. It seems misleading and wrong then that the company went on such an expensive media campign when it seems it was not in a position to yet roll out fibre optic to all of Boyle.
 The Real "Edward Blake" on Facebook
Many viewers have asked with interest for an update on an item that featured in the Boyle'd Pot in recent weeks concerning postings on Boyletoday.com from an individual using a false facebook name. Investigations are still on going into the matter but it has now been clearly established, following information from official sources and from other people who were "victims" of the poster that "Edward Blake" is indeed a man who lives in Boyle and not Sligo as he said and who had used the account to post defamatory material and befriend certain individuals whom he would/could not have befriended under his real name. When his scam was highlighted in this blog, the man immediately deactivated the account in question but not before his identity was tracked and recorded by the relevant personnel.
The Happy Farmer Leads To A Happy Town
The late Willie and Louis Taylor who were astute business people in Boyle many years ago always said that a happy farmer made for a happy town. Boyle town still depends on the rural community for most of it's business so it is imperative, as the Taylor's said, that the farmer is happy – and he/she should be this year considering the large amount of hay that has been saved in the last week or so. The distant sound of Balers in action up to 12 midnight on the outskirts of a still bright Boyle in recent days has led to most of the hay this year saved without rain. It was also good to see square bales stacked in some fields but it would seem haycocks are a thing of the past.
 Gala Week Memories Flood Back
Mention of the Boyle Gala Festival here recently evoked many memories for viewers. Some of the events that have been reminisced include "It's a Knockout" at the Doon Shore with the greasy poll, Hankhalfhead and the Rambling Turkeys in the Forest Park Hotel, Sausage eating competition in the Pleasure Grounds where Sonny Regan put up a strong challenge, Fancy Dress in the Golf Club, the craic around town before hand and Paddy Hever's response to serving the "Black and White Minstrels", the crowing of the Festival Queen and the fun in it's organisation and of course the 5 a side soccer tournament at the Pleasure Grounds which attracted record crowds each night over the two weeks. Another simple but highly competitive event was the trailer reversing on the Crescent. Tempers flared on occasion as winners were decided with the judges decision not always final!
Fleadh Opportunity For Boyle
The All Ireland Fleadh Cheoil will take place in Sligo this August and Boyle could have an opportunity to cash in on the economic bonanza the festival will bring to the North West. This week the organisers in Sligo said that accommodation is proving their "biggest challenge" with "demand far exceeding supply". With Boyle only 30 minutes from Sligo there is an opportunity here for our B&B's and restaurants to work together and come up with an attractive package for Fleadh visitors to base themselves in our town. If they act now Boyle like Sligo, could be on a winner.
And Finally….!
A little girl asks her Grandad "Will you make a frog noise for me?"
The Grandad, confused, asks why.
The little girl replies "'Cause Daddy said when you croak we are all going to Disneyland".