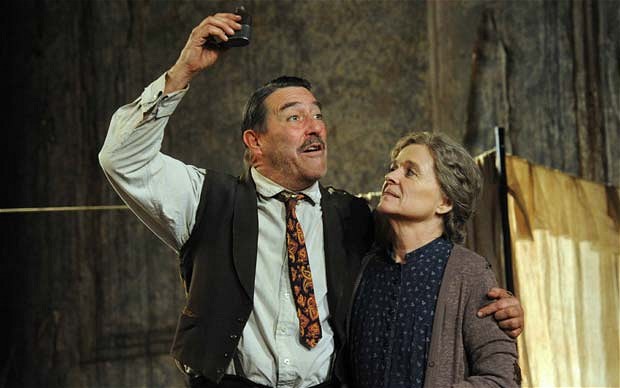 Directed by local man Gerry Golden, Brian Friel's The Communication Cord will be staged Saturday 26th in St. Joseph's Hall at 8pm by the Clock Theatre Group.
This comedy is set in a remote thatched cottage in Donegal which has been converted into a weekend retreat for the urban elite.
This is an evening of theatre not to be missed!