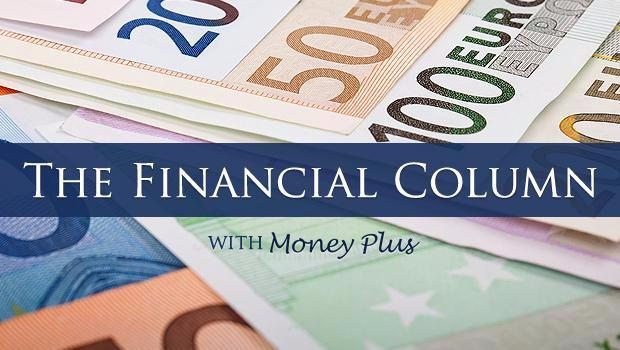 Welcome to the Financial Column in association with Money Plus, the award winning Financial Services company on Bridge Street in Boyle.
Q. I am a 29 year old and own a house in Dublin. I have a mortgage of approx €220k on this property with 25 years remaining. The monthly repayment is €1034. It is rented out and the monthly rent is €1200. I want to buy a house with my partner. It is costing €155k and I wish to borrow €100k. Will I qualify for a mortgage or will I have to sell the property in Dublin?
A. It is difficult to give you an answer without some further information. The fact that you own a property does not automatically mean that you can qualify fr another mortgage. It will depend on the following:
Your present gross income
Your partner's gross income
The rate of interest payable on your existing mortgage
Loan to value of existing property
Your partner's age
Number of dependants if any
Repayments on any other loans or maintenance payments.
You appear to meet the Loan to Value criteria in that you only wish to borrow 65% of the cost of the new property. The maximum Loan to value for second time buyers is 80%.
In the assessment the lender will add a minimum of 2% to the existing mortgage rate and allow a % of the rental income against this repayment. The % will depend on the lender. This figure will then form part of the monthly outgoings along with any other loans or commitments you may have.
You need to check out each lender in the market armed with the above information. It is important to have exact details verified by payslips & p60's. Mortgage statement showing rate of interest & remaining term. Your partner's age if older than you will dictate what term the new mortgage is spread over. PAYE workers maximum term is to age 65yrs for most institutions.
In addition, the normal criteria will apply to your new mortgage;
Permanency of employment or recurring contract
Evidence of repayment capacity ie, rent paid from Bank account and/or regular savings
Satisfactory Bank accounts
Evidence of 20% deposit.
It is best advice to identify the most suitable lender in your particular circumstances as there are a number of areas that will impact your application. This is best done through an independent Financial Adviser who will have access to all of the various lenders requirements and criteria at their fingertips. There may be a small charge for this service. We at Moneyplus waive the charge for this initial consultation which should be sufficient to establish whether or not you would qualify for a mortgage of €100k.
If you wish to discuss this matter further please contact [email protected] or phone Belinda at 071 919 4000 mobile 086 784 7827.