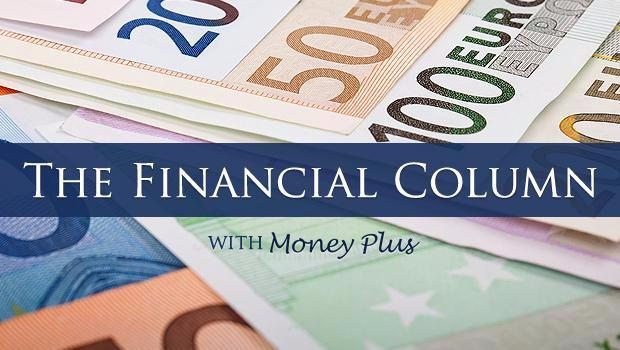 Welcome to the Financial Column on Boyletoday.com in association with award winning financial services company Money Plus.
Q. I would like to plan to buy a house in the next 5- 7 years and therefore need to start saving for the deposit. Where is the best place to save and how should I do it ?
A. There are two very good reasons to start a savings plan early when planning to buy a house and secure a mortgage. I am assuming you are a first time buyer. Firstly, a 10% deposit is required up to a purchase price of €220,000 and 20% on any amount over that. (5% of the deposit needs to be evidenced by regular savings), the remainder can come from a gift or sale of an asset, (but not from borrowing). Secondly, you need to prove that you can save a sum equal to the potential monthly mortgage repayment, less any rent you are paying at present, and show that this is coming out of your bank account.
Most institutions offer a regular savings plan where you save a regular amount each month. The minimum amount is usually €100 and the maximum is €1,000 per month. The best rate currently available is 3.50% with KBC but you must have a current account with them. Next best currently is with the EBS which is paying 3.00%. However there is restricted access to your money on this account. Most of the other financial institutions have regular savings plans with various lower rates but generally allow instant access to your money or have fixed notice period for withdrawals.
As you can see the interest rates are low. For this reason we recommend deposits such as these for short term saving only. If you have a lump sum or can save for a period up to 5 years, you should consider a longer term investment.
If you would like to discuss mortgages and regular savings or investments please consult Belinda McCauley at Money Plus, your local independent financial broker. Belinda and her colleagues at Money Plus, Bridge St, Boyle would be delighted to help you. Belinda can be contacted at 071-9194000/086-7847827 or by email: [email protected]