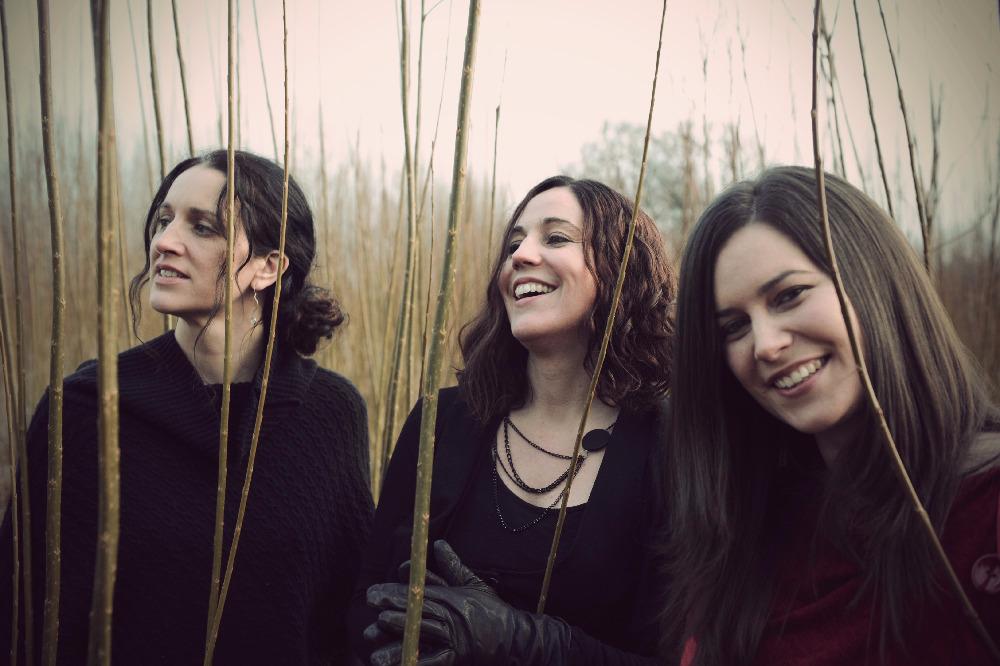 The Henry Girls are three sisters from Co.Donegal. Their music is infused with the rich cultural heritage of their native Donegal but with a transatlantic flavour. Over the last number of years they have become one of the finest Irish exponents of folk/roots music.
Their shimmering harmonies and delicate musicianship have been revered since their early days but in the last number of years they have been renowned for their songwriting skills also. They have successfully learned to interweave their traditional roots with contemporary elements, earning them both commercial success and spectacular critical acclaim on both sides of the Atlantic.
The sisters have toured and collaborated on various other music projects, most notably Mary Black, Imelda May, Clannad, Sharon Shannon, The Hothouse Flowers, Donal Lunny, Altan and Dervish.
The Henry Girls are returning to Boyle Arts Festival 2016 and will play King House on 
You can book tickets by clicking here