Events
The Matchmaker in St Joseph's Hall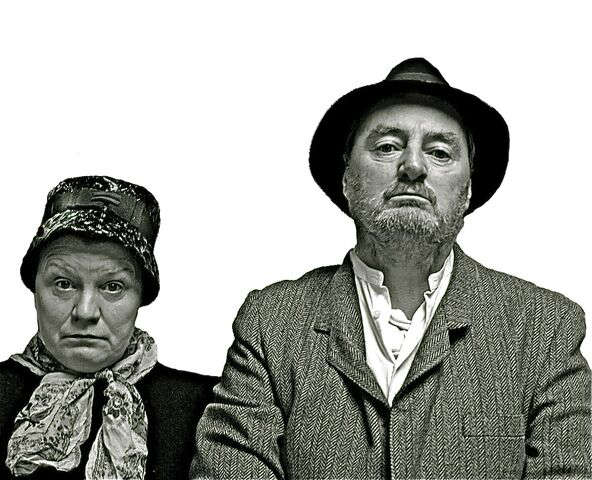 The Matchmaker, starring television favourite Mary McEvoy and actor and comedian Jon Kenny will take place in St Jospeh's Hall tonight Saturday 25th July.
The Matchmaker is based on the novella "Letters of a County Matchmaker" by John B. Keane, one of Ireland's most celebrated writers.
The play follows the efforts of Dicky Mick Dicky O Connor to make matches for the lonely and lovelorn from all parts of the country.
At the centre of this celebrated production is John B Keane's marvellous and mischievous wit coupled by his unparalleled way with words.
John B. Keane takes us back to a simpler time, when even phones were few and far between and the only web was one left behind by spiders.
The show is directed by Michael Scott and not suitable for audiences under 16 years.