News
'The Tourist Czar' pays a visit to Boyle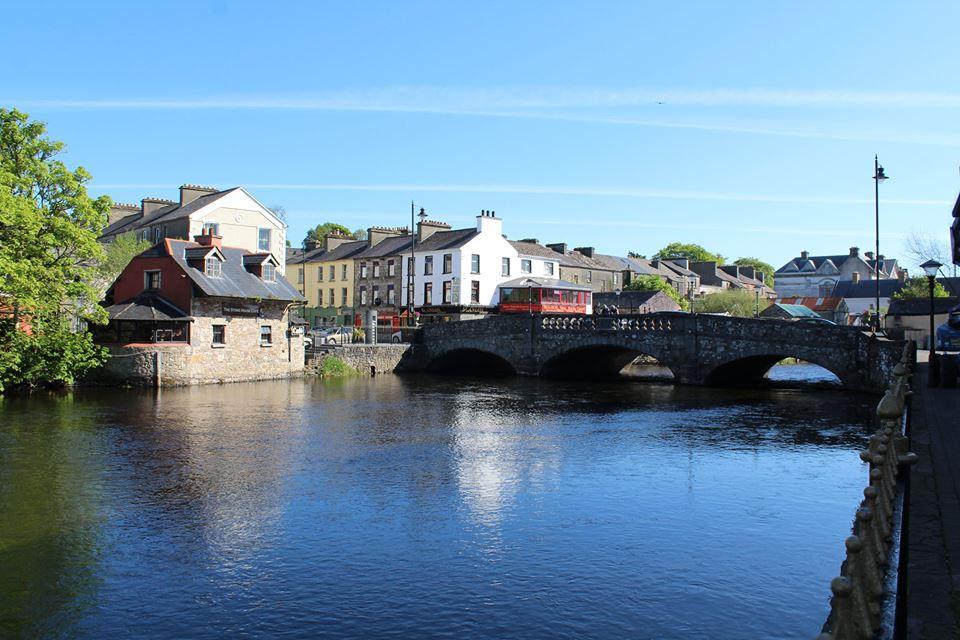 Recently, well known blogger "The Tourist Czar" wrote a good article on a recent visit to Boyle.
According to the bloggers website, The Tourist Czar writes a 'warts n' all' take on the island of Ireland for all visitors, overseas and native, so that you can get a more realistic, and hopefully fuller picture of this unique place."
"I'm Irish born and live here now. I have travelled and experienced this country extensively for many years, especially the coastal and nearby regions. I returned here having lived abroad for many years, so I can stand back a bit and be somewhat more objective on place."
"I will reveal some real hidden hidden gems, provide my recommendations across a range of topics from food and drink, to great sights-to-see, cool places-to-stay and wonderful things to experience."
Referring to Boyle as "The Jewel of North Roscommon" the blog gives mention to "The enterprising Drumanilra Farm Kitchen" and the "good and old worldy" Clarkes Bar and Restaurant.
King House, Lough Key, Boyle Abbey, Carrowkeel, Battle of the Curlews, Count Plunkett, Farmers Market, Arts Festival and famous Boyle people are all covered.
You can read all The Tourist Czar has to say about our town of Boyle by clicking here