News
'There is a future for towns like Boyle'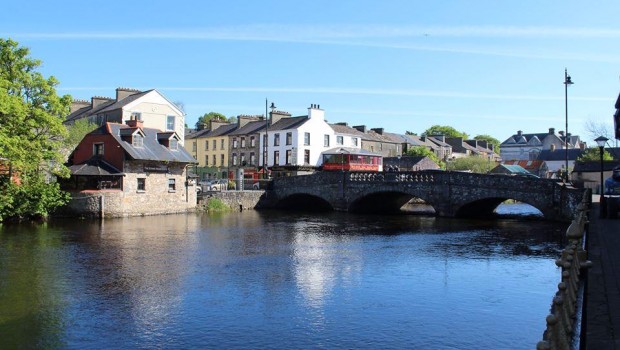 "There are people there coming up with good ideas. I believe there is a future for Boyle and towns like it".
That's according to Minister for Rural and Community Development Michael Ring in an article in Thursday's Irish Times titled " Boyle – a struggling rural town with big plans".
The restoration of a gatehouse at the entrance to Rockingham, is being led by Boyle Chamber of Commerce in the hopes of converting it to tourist accommodation, is also referred to in the article.
"It is on An Taisce's list of most at risk protected structures and if we don't do something we could lose it ," explained local solicitor Dara Callaghan.
Read Marese McDonagh's article on Boyle here