News
Third place for Corrigeenroe NS in quiz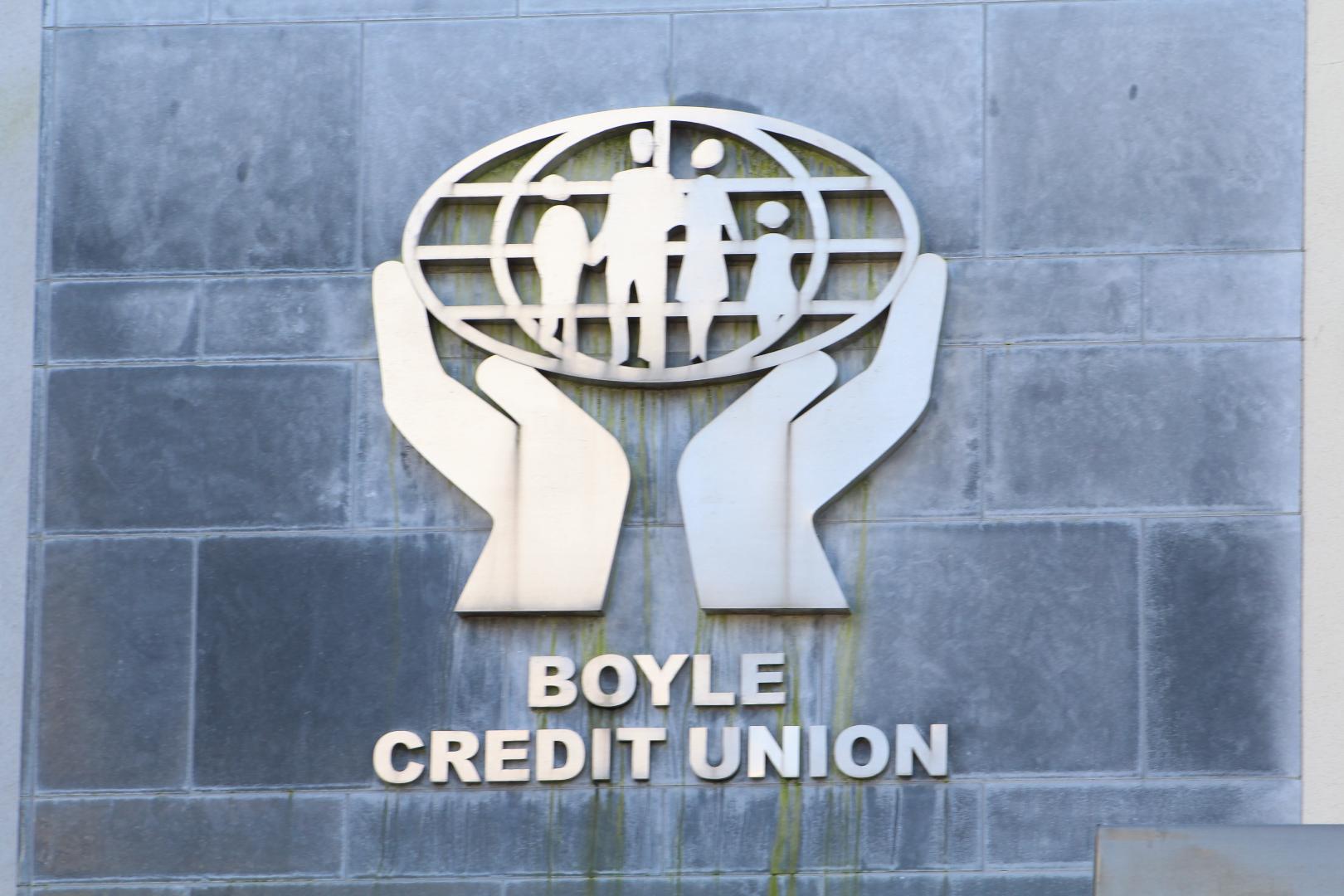 Congratulations and well done to Corrigeenroe School Senior  Quiz team who came third today in the National Finals of the Credit Union Quiz at the RDS in Dublin.
The team initally came first in the Credit Union Stage 2 quiz in the Bush Hotel on February 28th.
The Credit Union Schools Quiz is one of the most exciting events in the primary school calendar.
It consists of two knock out stages at local and regional level and culminating in a National Final in Dublin's RDS where 100 qualifying teams compete for the title of Schools Quiz champions.