News
Four Boyle students plan new app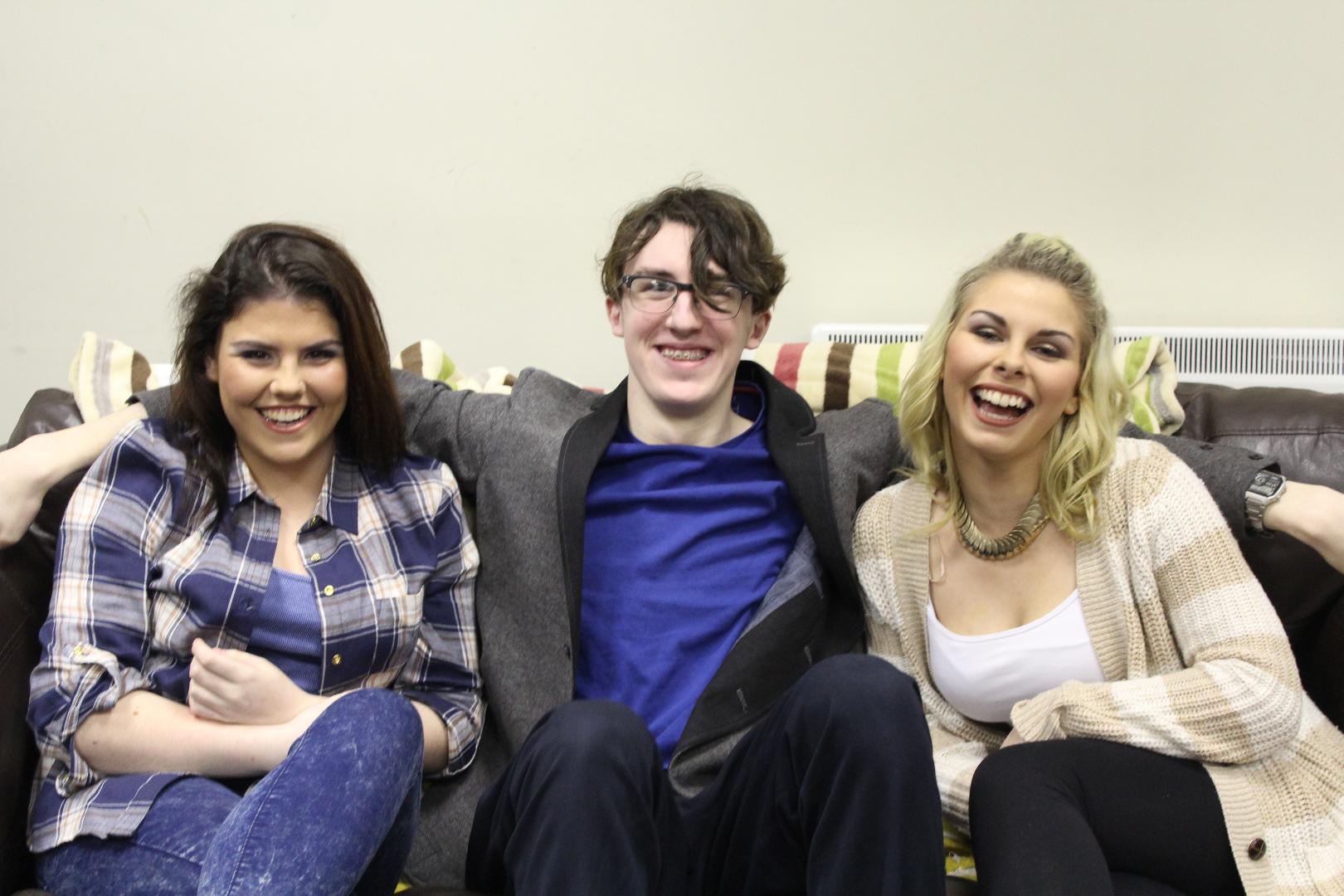 Four Boyle Leaving Cert students who attend the Boyle Neighbourhood Youth Project have set up a Business and Technology Group.The group are developing a a website/app by young people for young people.
The website/app is aimed at supporting young people looking to find thier future career paths.
The students are now at the stage where they are looking for people to donate their time and assist them financially to finish developing their vision.
According to the group "As Leaving Cert students we have found it difficult, confusing and frustrating in finding information on Careers/Colleges and the right options for us. This is why we have created a website/app which is youth focused as most of the sites and experience we've had are adult focused."
"At this stage we are looking for a youth developer and funding to cover our business and development costs. To donate please go to our website www.careersmonkey.com."
"For more information or to express an interest in joining our team as the youth website developer please contact Noreen on 086-3880738 or [email protected]."
Leah, Emma, Ethan and Elanna.
(missing from pic- Emma)