News
Three car collision outside Boyle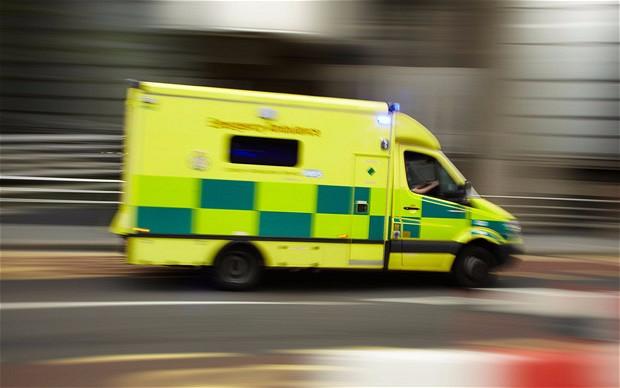 The N4 outside Boyle has been the scene once again of another three car road traffic collision.
The crash took place on Tuesday morning shortly after 8am at Tintagh, close to the turn off for the Galilee Community north of Boyle.
Some of those injured have been removed by ambulance to Sligo University Hospital.
Traffic was reduced to a single lane for a period as emergency services attended the scene.
The vehicles were removed just after 9.30am with the road due to fully reopen later this morning.
Separately, Emergency service also attended an RTC at Greatmeadow on Monday night.