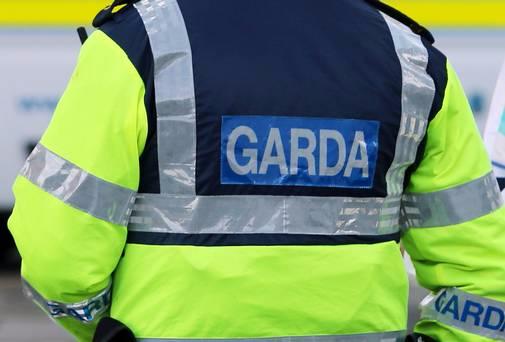 Gardai investigations are continuing in two neighbouring counties this morning following the deaths of three people.
In Irishtown in Co Mayo, Gardai will carry out a technical examination later today on the scene where the bodies of husband and wife Tom and Kitty Fitzgerald were found yesterday.
Their son, in his thirties who lived with his parents, was found nearby with serious head injuries.
A blunt instrument was also understood to have been located near the families home.
Meanwhile, in Longford a 24 year old man is still being questioned following the horrific stabbing of a Polish national yesterday.
The attack took place at 11.50am in the Great Water street area.
He made his way to the Longford Shopping centre before collapsing.
He was discovered with chest wounds and was subsequently removed to Mullingar Hospital where he was pronounced dead Tuesday afternoon.