News
Tickets for Boyle Musical on sale from Saturday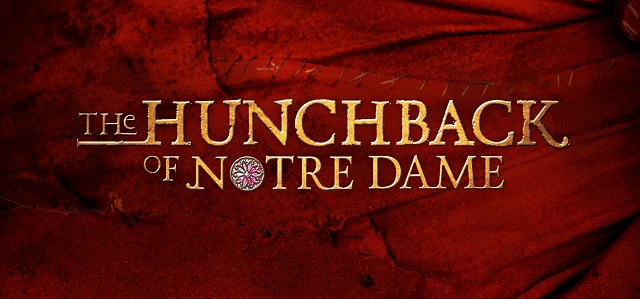 With just a few weeks until opening night, tickets for Boyle Musical Society's spectacular production of 'The Hunchback of Notre Dame' will go on sale from 10am on this Saturday, November 4th.
Our Booking Office is once again located at the Únabhán Craft Shop in the grounds of King House. Tickets can be purchased and bookings can be made here from 10am to 4pm every day (excluding Sundays) until Saturday November 25th.
Tickets can also booked and purchased by telephone on 071 9663033. This line will be open during booking office hours only. We accept credit and debit card bookings.
'The Hunchback of Notre Dame' will be staged in St. Joseph's Hall, Boyle from Wednesday, November 22nd to Saturday November 25th and the performances will be at 8pm nightly.
Please note that tickets can be booked for all four performances. A detailed seating plan will soon be available on www.boylemusicalsociety.com
Tickets will also be available at the door of the Hall each night but we would advise everybody to book seats in plenty of time.
With the Late Late Toy Show scheduled for Friday November 24th, we would encourage those with children to avail of concessions for our Wednesday performance.
For more information please visit www.boylemusicalsociety.com or follow us on Facebook.