Events
Toughest Muckers takes place Sunday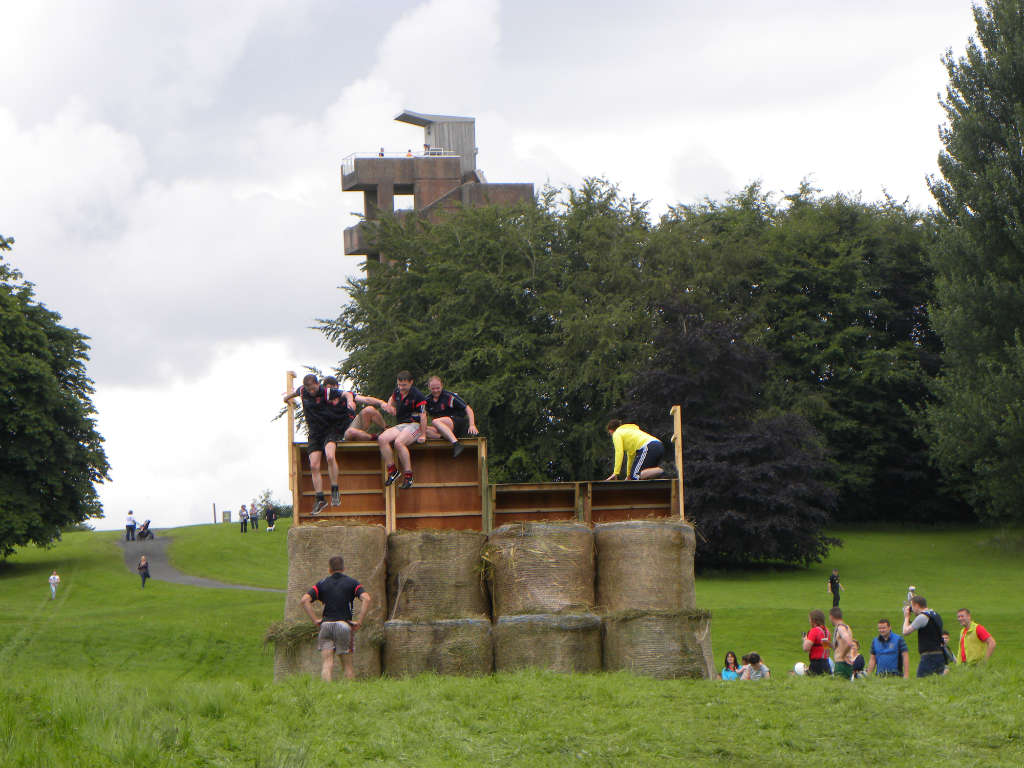 The Toughest Muckers obstacle race will take place in Lough Key Forest Park on Sunday.
The event is being billed as "better than the last one" with a 10k run and 25 obstacles including the haunted tunnels and the dreaded seven storey tower.
The race will "test you to the last, burn your legs off and you will sweat and freeze before you get to the end and a tasty beer or mulled wine".
There will be free parking, free hot showers and changing area after the event.
Free food and drink for all competitors.
First wave is off at 12.00 noon so get there early.
On the day registrations open at 10.00am so please get there early!
Further information is available on toughmucker.ie or 086 1628172.