News
Tourism 'drop-in session' in Lough Key Forest Park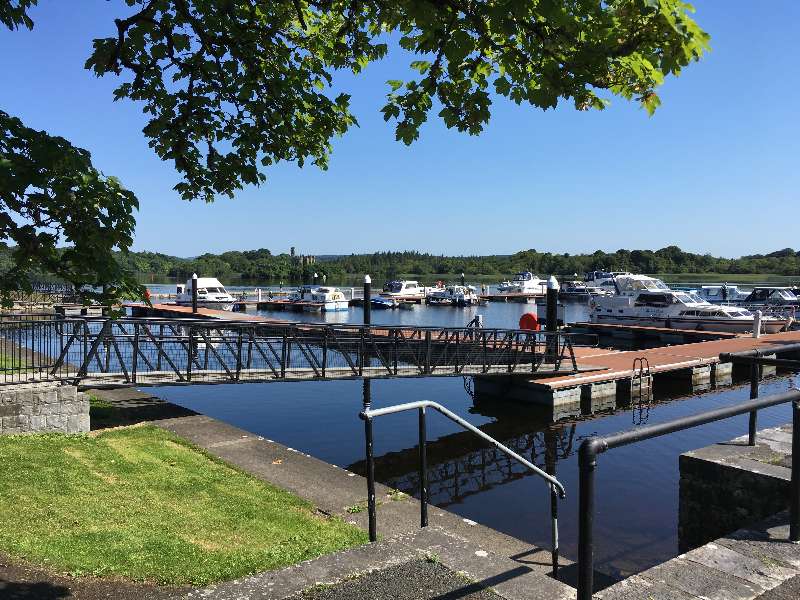 Failte Ireland is developing a 5 year tourism destination and experience plan that will include North Roscommon as part of the development of Ireland's Hidden Heartlands region.
Following the hosting of the tourism and community consultations, Failte Ireland are now hosting a number of drop in sessions including one in Boyle's Lough Key Forest Park on Monday March 27th from 10.30am to 12.30pm
Members of the consultancy team will attend to meet all interested individuals, community groups, businesses, and local organisations who want to share their information on tourism projects they are involved in or considering over the coming years.
Tourism and Community Consultations drop in sessions provide an opportunity to meet personnel from Failte Irelands Destination Development team on a one to one basis to find out more about the Destination and Experience Plan process and/or to share their information about tourism projects and ideas that they are involved in or are considering over the coming years.
There is no need to register and everyone is welcome.