Events
'Town Doorway's' photo project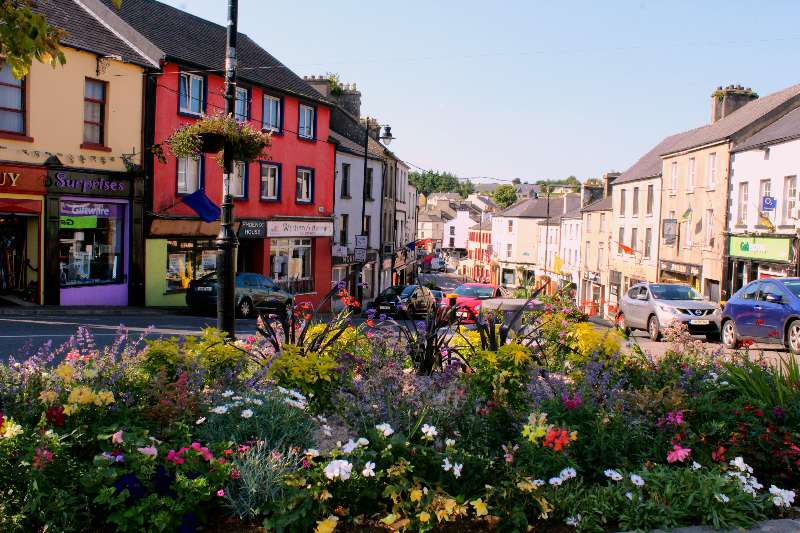 FOTOFIT Camera Club have been together happily snapping for the past three years .
Excitement is building as we get ready for a special exhibition to be held later this year.
The theme is 'Town Doorways' and we invite interested parties to get involved with us.
Throughout our town of Boyle we have some very interesting facades.
We would love to partner up with the people who own or work behind these doorways, be they business or private.
If you are interested in letting us photograph your town door and possibly you outside it or if you require any further questions  then please contact Veronica at 086 377 6258 [email protected] or Sharon at 966 3146.