Events
Town Team meeting this evening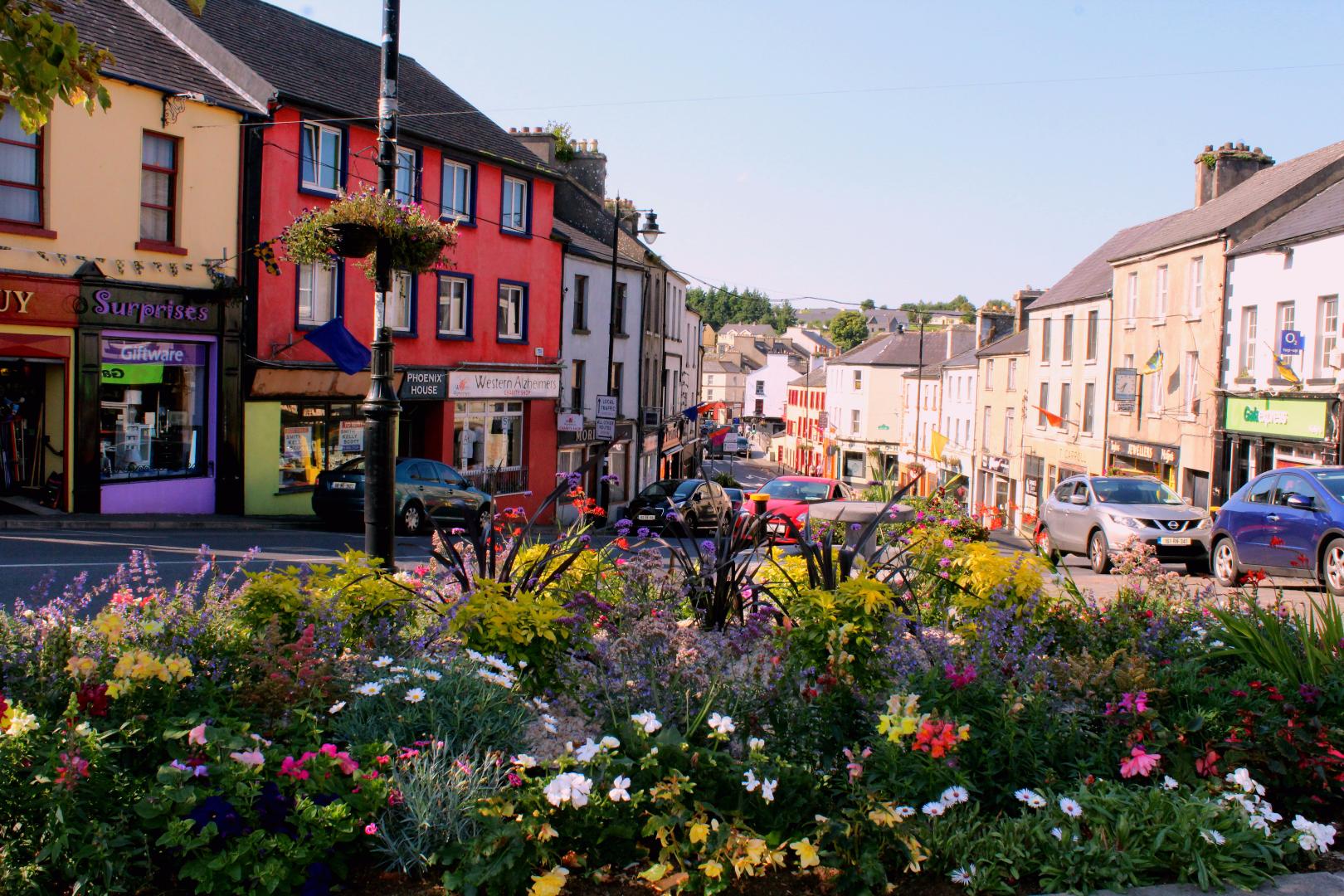 With judging day for the Boyle Enterprise Town Awards a little over a week away, a meeting of Boyle Town Team will take place this evening to prepare for the event.
The meeting will take place in the Enterprise Centre at 6pm.
Further preparatory meetings will take place on Thursday and Monday next.