Events
Town Team workshop this evening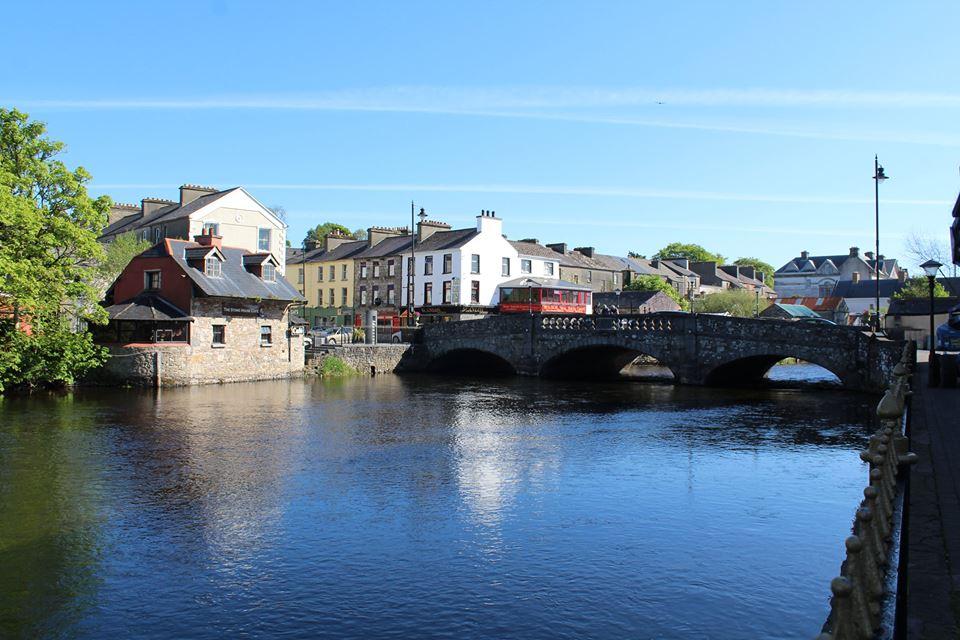 The Boyle Town team workshop for members will take place this evening Monday 23rd May.
Commencing at 5pm in the Enterprise Centre, the evening will be hosted by Town Team facilitator John Higgins and will assist in structuring the town action plan.
It is hoped to have the workshop concluded by 8pm.
Can all Town Team members please attend