Events
Trad music in King House on Friday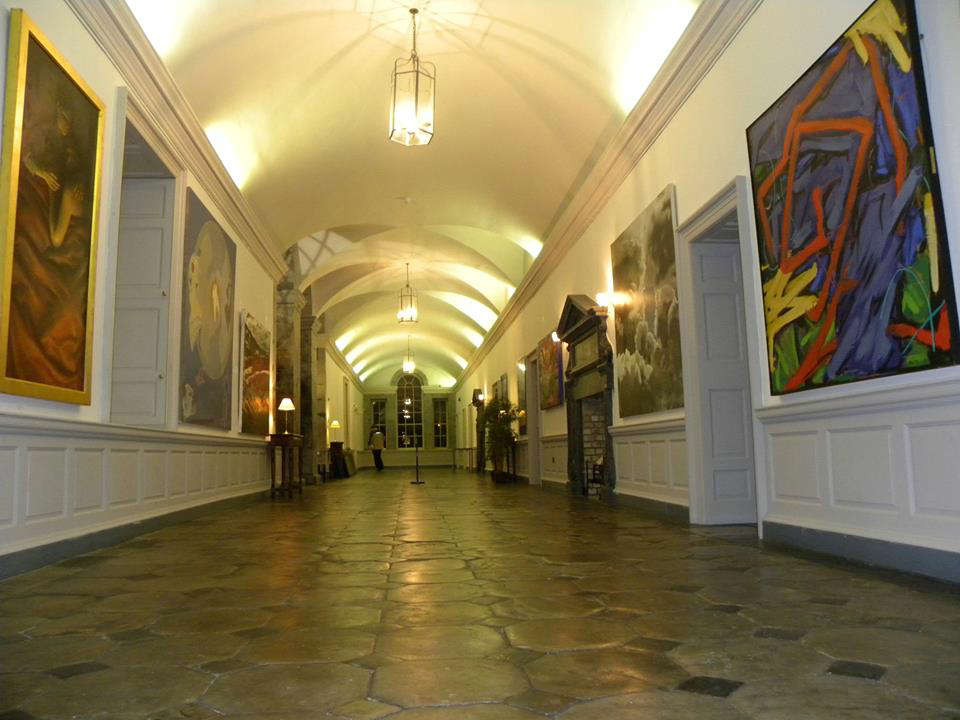 Corks Seán Ó Sé from An Poc ar Buile song fame and Martin Donohoe "The Cavanman " on accordion are due to perform in King House Boyle on Friday 7th August.
They will be joined by special NYAH guests Seamus Fay Lilter and the Donohoe Family.
Together with the legend that is Seán Ó Sé, the night in Boyle will consist of the presentation of songs in both Irish and English, some yarns and storytelling, lilting and good old style traditional Irish music from Seamus Fay Lilter & Donohoe Family.
Seán Ó Sé's fine tenor voice is frequently heard on radio and he is regularly featured on television. The classically trained tenor, Ó Sé, was born in County Cork and his recording of An Poc ar Buile was the nearest the Irish language came to enjoying a pop chart hit. A masterful singer and storyteller, he is jetting back to Ireland between US gigs to perform in King House.
The stamina of the 'Pocar' — as he is affectionately known by reference to his '60s 'pop' hit 'An Poc ar Buile' — is evidently not at issue. Fifty plus years later that song is still in demand and Seán is often hailed as "The Pocar ". A Corkman through and through, Sean O Se has contributed hugely to popularising the Cork song tradition at home and abroad.
He has recorded over 15 albums and performing throughout Ireland, Europe, the United States, China and other countries. His landmark recordings with Sean O Riada's Ceoltoriri Chualann are prized in may record collections. Together with Ceoltóirí Chualann he was part of the exciting Ó Riada years in the sixties and he helped the great man blaze a new trail for Irish Traditional Music and Song In the years Since O'Riada's death in 1971 Seán has featured on RTÉ, on programmes such as The Late Late Show, The Gay Byrne Hour, Saturday Live, Céilí House and Live at Three.