Events
Training tonight for 60k Cycling event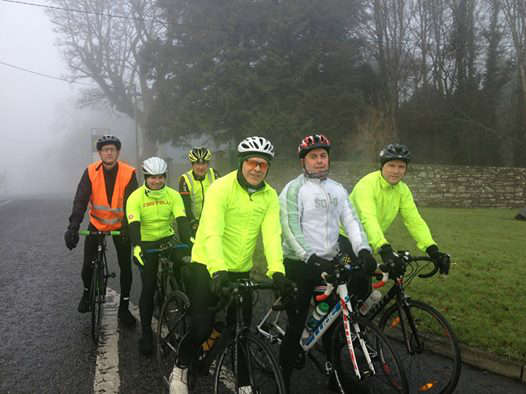 Are you interested in competing in the Lough Key Classic Cycling Sportive that will take place in Boyle on May 16th?
If so, local cycling club Curlieu Wheelers are commencing training cycles for those who would like to complete the 60k route.
The cycles will start with a short 10-15k and gradually build up each week to get you in shape to undertake the challenge.
All you need is a road worthy bicycle, helmet and high vis jacket.
Training cycles commence Tuesday 7th at 7pm from the Crescent and continue every Tuesday and Thursday thereafter.
A club member will be on hand to assist and lead each cycle.