News
Treatment Room available to rent in Boyle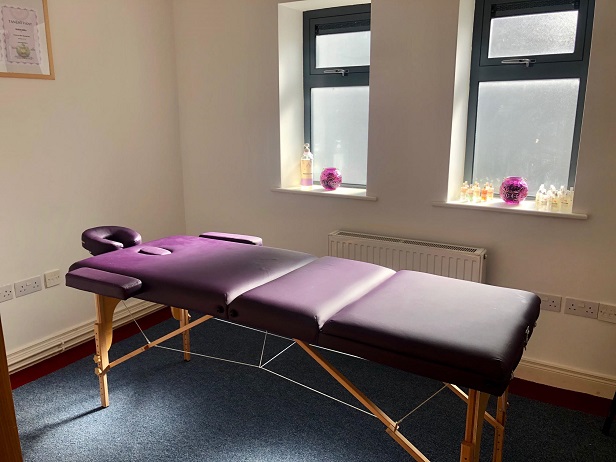 A Treatment Room has now become available to rent in the Fitt Factory Fitness Centre in Boyle.
The Fitt Factory is located in the busy Spool Factory co working hub and event centre building on St. Patrick Street.
The rent is reasonable and includes electricity, heat, rates and some weekly use of main floor / class attendance in the Fitt Factory.
For further information or to view the room please contact Siobhan on 086 0878676.