Events
Tree planting event on Saturday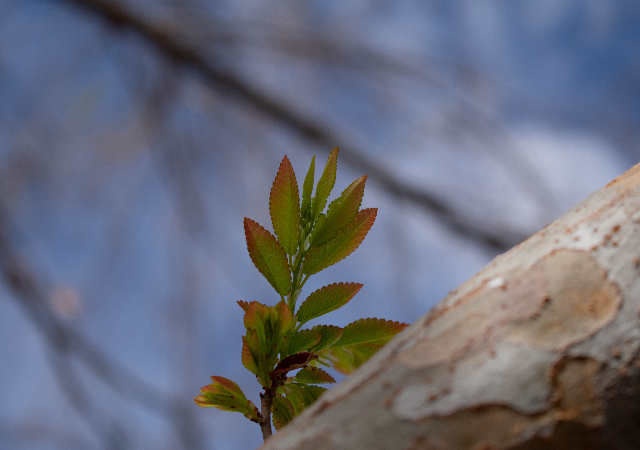 Ardcarne Garden Centre are holding a Tree Planting event on Saturday February 8th.
Learn the best methods of planting trees, how to choose potted or bare root trees and discover trees for all gardens and situations.
This is a free event and will take place between 11am and 12 noon in bothe Boyle and Roscommon.
All are welcome to attend.