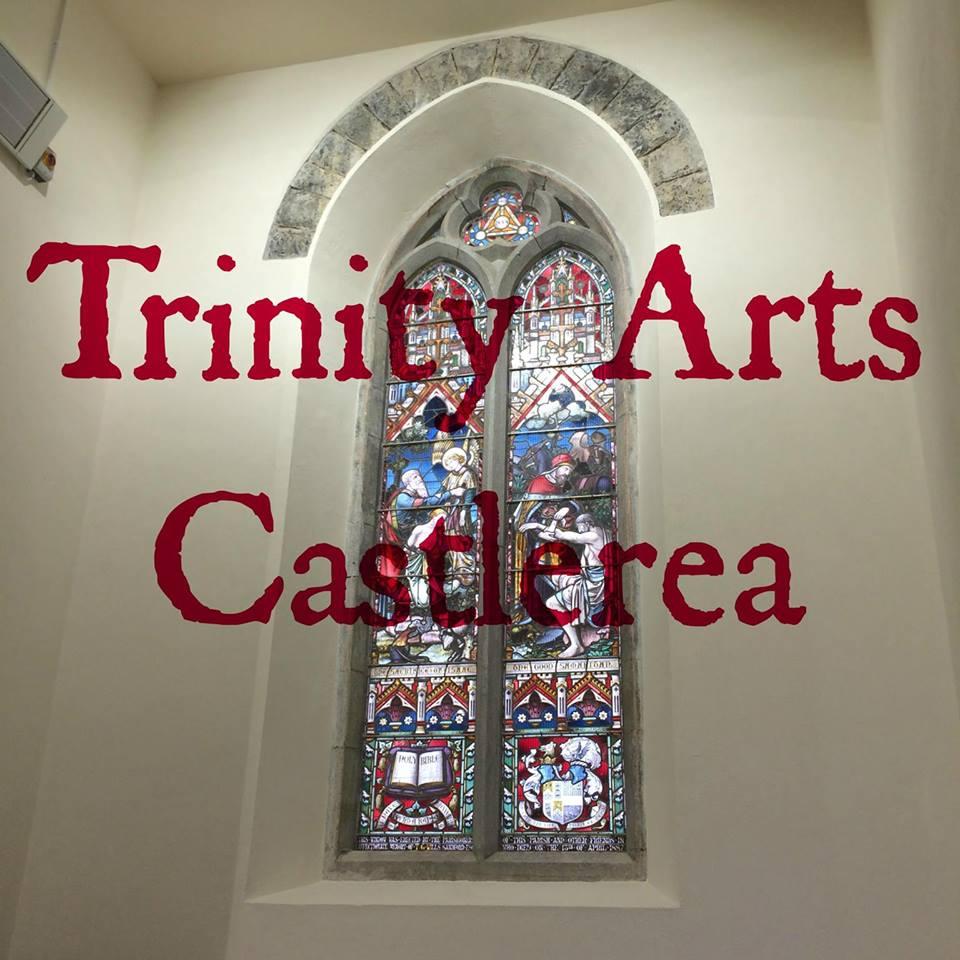 The Trinity Arts Project in Castlerea won a special award at the 2016 Pride of Place awards, which were held in Belfast over the weekend.
The group won the award for restoring the Holy Trinity Church in the town over the past 15 years, to provide a multi-functional facility, with a main hall that can seat over 200 people.
Holy Trinity Church was built in 1819 on a plot of ground donated by Lord Sanford to the Church of Ireland Community. There are significant historical connections in this building. Dr. Douglas Hyde, the first president of Ireland, noted poet and writer was born in Castlerea, and baptized in Holy Trinity Church where his father spent some time as rector. Dr. Thomas Wilde, father of Dr. William Wilde noted oculist and antiquarian and grandfather of the renowned Oscar was a physician in practice in Castlerea and two of his sons went on to serve as rectors in Holy Trinity Church.
The Trinity Arts Project and have dedicated themselves to the restoration and rejuvenation of this unique building into a multi functional center of arts, heritage and culture in the center of our community.