News
Trinity Island featured in news article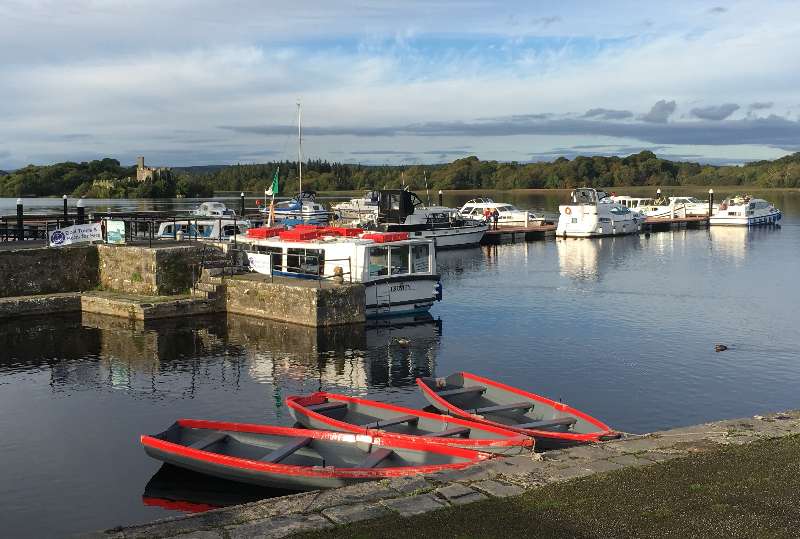 Boyle's Lough Key Forest Park once again made the national newspapers over the weekend.
Trinity Island featured in an article on "Six Irish Islands to Explore" in Saturday's Irish Times.
Here's what it had to say:
Ireland's lake isles are also much storied, most notably Yeats' Lake Isle of Innisfree on the south coast of Lough Gill on the Sligo / Leitrim border.
The Erne and Shannon rivers also boast several lakes and loughs.
On Lough Key, just east of Boyle, Co Roscommon, there are several islands, the most prominent being Castle Island, a privately-owned islet where the Instagrammably picturesque ruins of the 14th-century McDermott's Castle went viral about two years ago.
More accessible to the public is nearby Trinity Island, once home to white cannon monks – white-robe-wearing Cistercians that left Boyle Abbey and made the Lough Key islands their home.
It was here and on nearby Church Island that they scribed the Annals of Lough Cé. In mayfly season you'll see lots of trout and pike rising out of the water too.
Stay: At Lough Key House where rates are from €45 per person or camp at Lough Key Caravan and Camping Park, open from Easter to September with pitches for tents, campervans and caravans.
Get there: A private speedboat trip to Trinity Island, the safest of the lake's islands to access, starts from €80 for a minimum of two people. Lough Key Boats runs boat trips from Easter to the end of September. A boat tour of the lake costs €12 for adults and €6 for kids but doesn't stop at any islands.
During the summer months, it also rents rowboats at a cost of €25 for a boat that can carry four or five – but Peter Donegan of Donegan Landscaping says it is a distance to row.