News
Trojan IT advice following cyber attack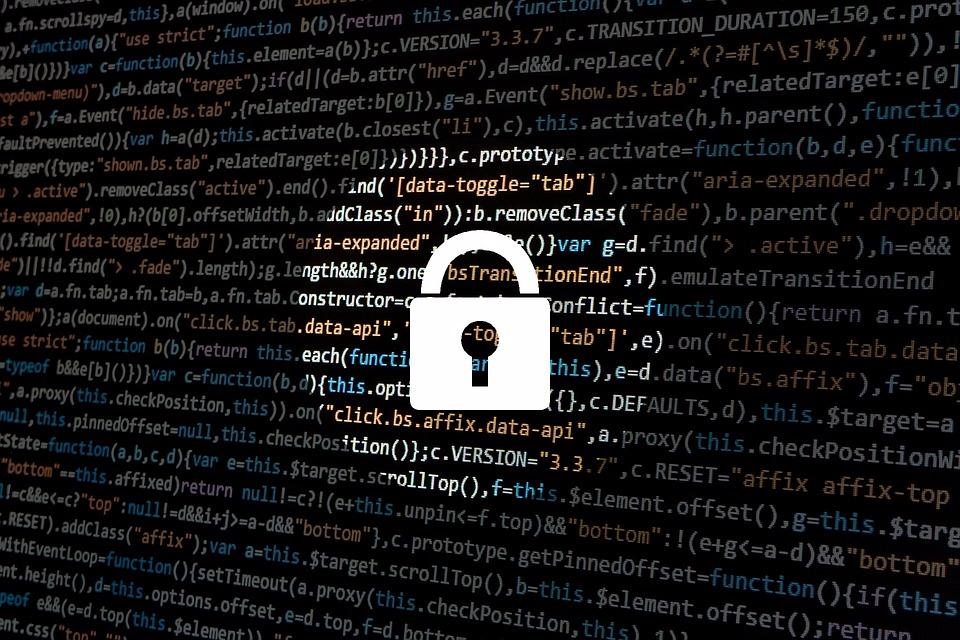 Boyle based IT company, Trojan IT Business Solutions has issued the following security alert following the highly publicised recent cycber attack.
Background
Since Friday the 12th  May at around 2 pm there has been a sustained Worldwide Cyber Attack. The initial variant was stalled on Saturday but a new variant now been released.
Security experts have warned, that the estimated 200,000 computers crippled worldwide by last week's mammoth ransom ware attack could be 'only the tip of the iceberg'.
The malware spreads as a worm — scanning other computers linked to any machine or system it infects for the same defect and leaping onto them — through a vulnerability in Microsoft systems, particularly on outdated software like Windows XP or Windows Server 2003.
Precautions
All Users should remain extremely vigilant with emails received, especially with emails that have attachments, even if it appears to be from somebody you know.
If you are not expecting a word, excel, pdf etc  attachment from somebody you know, then chances are it may not actually have been sent from/by them.
Gmail, Hotmail, Eircom etc email addresses are getting hacked every day and sending malware emails to every person listed in the contacts.
If you are unsure about an attachment, even from someone you may know, it is always better if you can check with them first before opening it.
We recommend Users to stay off Facebook, Personal Email and Social Media on Business equipment, if at all possible.
Working backups are the quickest and best way to recover from a ransomware attack – paying a ransom does not guarantee that you will get your files back.
If you do have any concerns or feel that you may have been infected, you should isolate the PC immediately, by powering it down and contact our helpdesk.
More Information
Please do not hesitate to contact the Trojan helpdesk on 071 9662552 if you wish to discuss the WannaCry ransomware, or indeed any other malware, in more detail.