Cycling
Tuesday club spin for 'Wheelers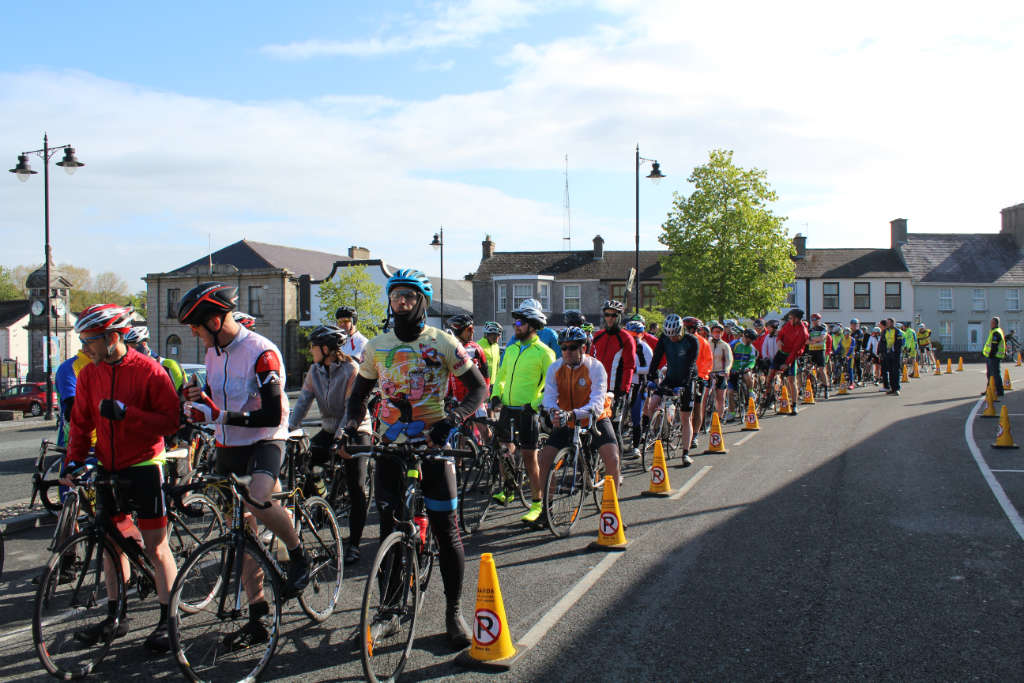 Last weekend was another busy one for the Curlieu Wheelers cycling club members.
On Saturday a number of cyclists headed to Sligo for the Three Counties Tour.
All four seasons were thrown at the riders on the day with the strong wind making it particularly difficult.
On Sunday members undertook the Club Spin from the Crescent.
Tuesday's cycle will leave from the same meeting place (The Crescent) at 7pm.
With the weather looking promising, it is hoped a good number of cyclists will join in.