News
Two N61 closures in place this week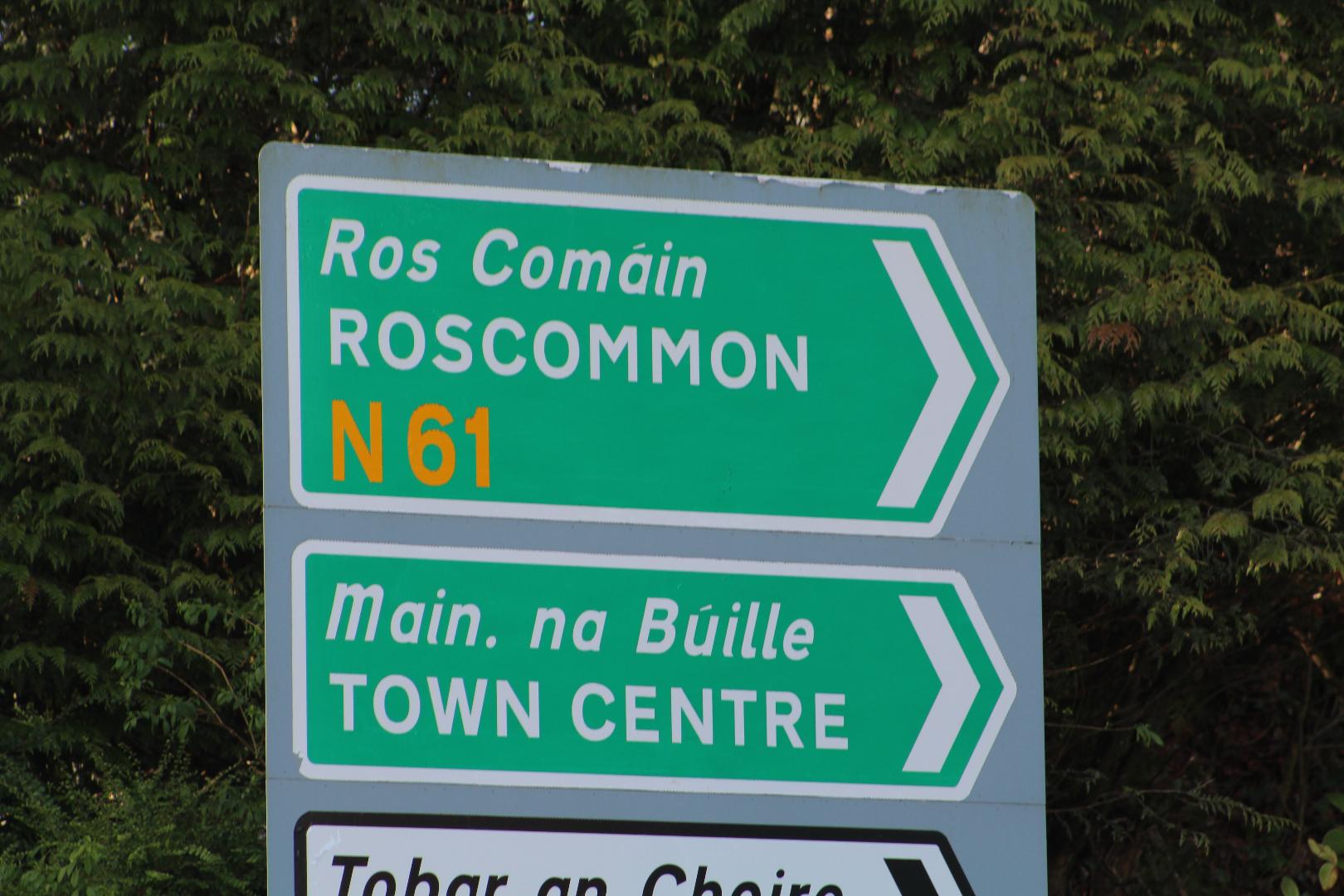 As motorists on the N61 Boyle to Roscommon road undertake a diversion until the end of 2016 between Boyle and Caldra Cross, a new diversion came into effect on Monday 9th May.
Roscommon County Council have decided to close the N61 at another location, this time south of Tulsk from the junction with N5 at Tulsk to junction with R368 at Fourmilehouse, for a period of five days.
The closure will take effect from Monday 9th May and run to Friday 13th May  inclusive and is to facilitate surveying work.
Alternative Routes: N61 Southbound traffic: N5 Tulsk to Strokestown, R368 Strokestown to Fourmilehouse, N61 Fourmilehouse to Roscommon.
N61 Northbound traffic will travel the reverse route.