News
Information event on Wills and Nursing Home scheme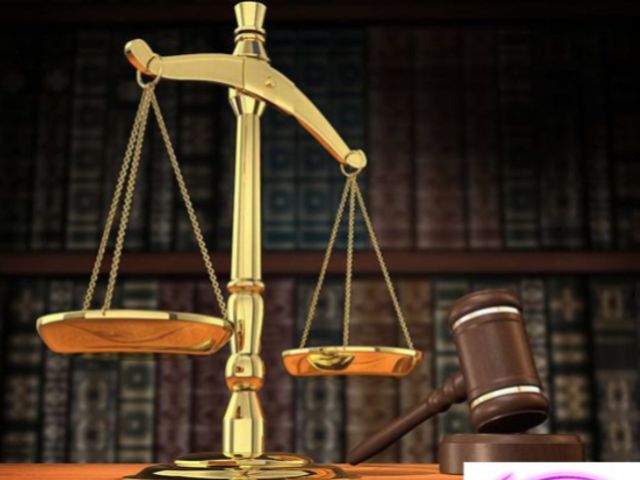 South Connacht Citizen Information Service are hosting two information events covering
Wills and Inheritance – Making a Will Won't Kill You
Nursing Home Support Scheme (Fair Deal)
The two information events, which are free will be held on the 9th and 10th May from 7pm.
Anne O'Carroll, from Cascade Training Consultancy will be delivering the webinar on Wills and Inheritance.
Commenting on the webinar topic Anne said: "During my presentation I'll be discussing what you need to consider when making a will and the laws on inheritance. Making a will saves time, money and hassle after your death and of course it won't kill you!'
Ultan Hynes, Head of Services for Nursing Home Support Scheme for the HSE, who will also be presenting said: "I am delighted to be working with South Connacht Citizens Information Service and to have the opportunity to update the public directly on the recent changes to the Nursing Home Support Scheme 'Fair Deal', particularly for changes relating to Assisted Decision Making (Capacity) Act. I look forward to addressing any questions or concerns which people have".
To register for both or either event, please visit https://sccis.eventbrite.ie