Events
Up-skill info on Tuesday in Boyle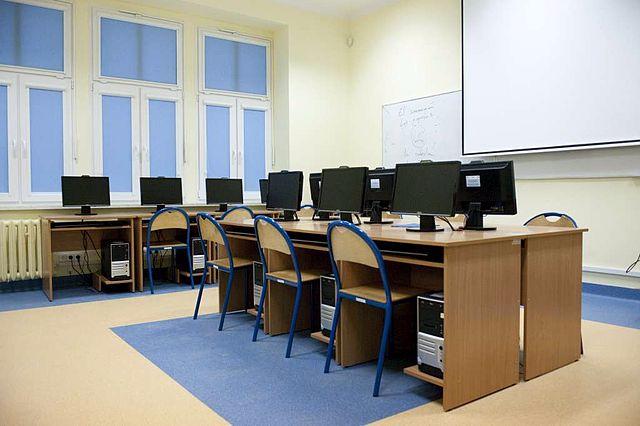 Invitation to Upskill, Get Certified, Get Job Ready at Roscommon Learning Links, Elphin St., Boyle.
Pop into Roscommon Learning Links, next door to Trojan, Boyle on Tuesday 16th August anytime between 10am and 4pm to find out more about our Information Technology Fulltime Courses.
Past and current students have the following to say about training in Roscommon Learning Links:
"Relaxed Learning Environment/Keeps their minds active/Learning New Skills/Enhancing their Job prospects and are actually enjoying a routine and structure in their lives!"
Age plays no part in Education – all very welcome.
Take a few minutes to find out more and see whither or not these courses might be for you, or call Siobhan/Martina on 071 966 4510