Events
King House concert on Wednesday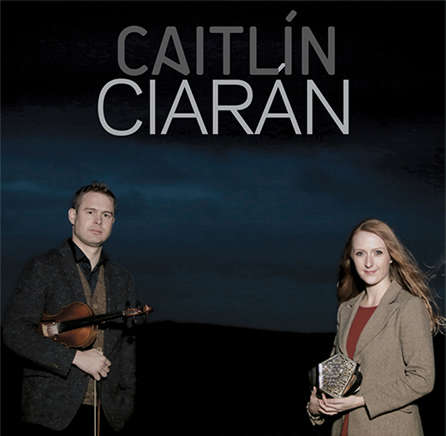 Ciaran O'Maonaigh and Caitlin Nic Gabhann are coming to King House on 20th May at 8pm.
Ciaran plays the fiddle and Caitlin plays the concertina.
These are two of the finest young musicians on the current traditional Irish music landscape.
Caitlin is also an accomplished dancer, taking to her feet to accompany Ciaran's melodic reels.
This is a performance not to be missed!
Tickets available at King House on 071 966 3242 or at www.roscommonartscentre.ie