Events
Family Life Centre on Irish TV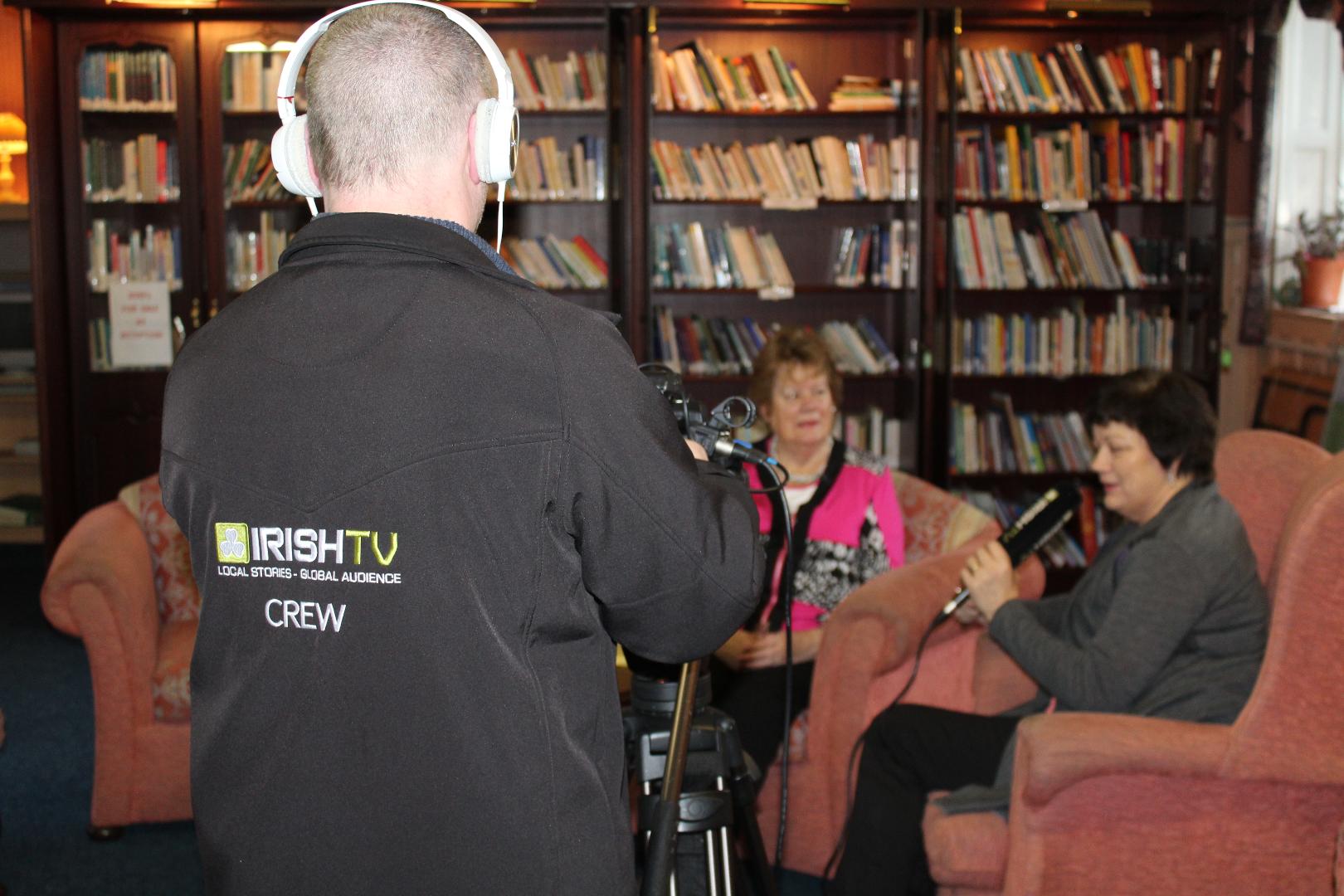 The Family Life Centre in Boyle will feature on this evenings (Monday 7th) Roscommon County Matters programme on Irish TV
The show is aired at 6.30pm. 
Coming this week from The Family Life Centre in Boyle, Roscommon County Matters takes a look at what they do in the Centre and hears from the many volunteers who make this such a vibrant centre for all.
The general Boyle area will next be featured on Roscommon County Matters Ep 88 6.30pm on Monday 14th March.
Coming from the Launch of Jessamine O Connors third Book of Poems entitled "Snowbird" which was held recently in the Library in Ballaghadreen. We visit Knockvicker to hear about the launch of their Text Alert programme, talk to members of the Organic Garden in Croghan and listen to some Trad music from the Croghan Bar.
Irish TV can be viewed across Ireland, the UK and Europe on the Sky platform channel 191, Freesat 400, eircom's eVision channel 191, free to air boxes and online at www.irishtv.ie and www.irishtv.com