News
Vacancies at Boyle Training Options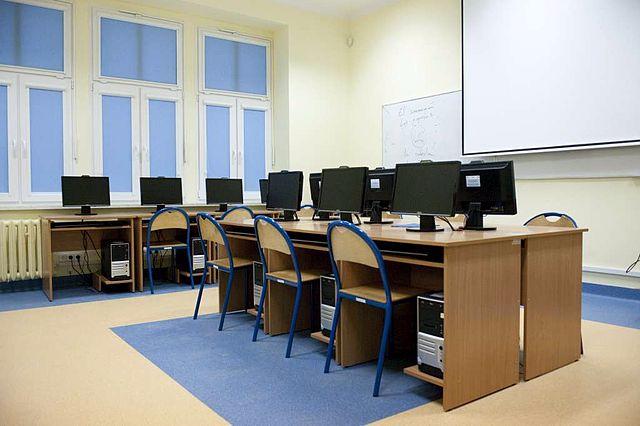 Boyle Training Options/GRETB have upcoming vacancies for their Tourism Customer Care and IT Skills course that provides certified QQI training in Communications, Computer Applications, Information Technology Skills, Teamworking, Work Experience, Mathematics, Digital Media Technology, Workplace Safety, Web Design, Tourism Customer Care, CV and Interview Preparation.
Training allowances apply for people who are in receipt of social welfare payments, for example: Learners aged under 26 may receive a training allowance of €203 per week for the duration of the course, The Childcare Education and Training Support Programme provide free childcare to course participants, Jobseeker Benefit recipients may be able to extend their payment by as much as 11 months.
The course is free to undertake and it is not necessary to be in receipt of a social welfare payment in order to participate. 
If you have any enquiries or wish to join us please call into our office on Elphin Street (Beside the IT Trojan building), Email [email protected] or ring us on 086 0148270 and ask for Ursula