News
Various Boyle projects discussed at Council meeting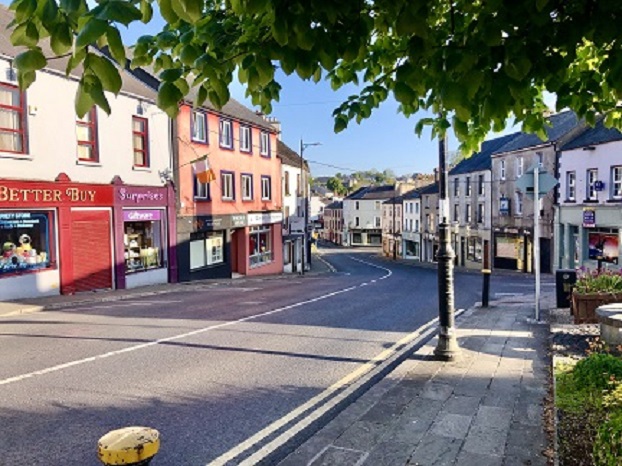 The proposed Boyle Town Centre Enhancement Project and other local projects were the subject of discussion at yesterday afternoon's monthly meeting of Roscommon County Council.
Addressing the Chamber, local Councillor for the Boyle Municipal District, John Cummins said there was 'a new found confidence in Boyle' with the volume of state aid that the town has received to date.
He went on to say that the investment will hopefully 'give impetus for business owners to commence work on their own buildings'.
Councillor Cummins remarked the tight deadline of the beginning of December for the Part 8 planning to be in place for the proposed Boyle Town Centre Enhancement project, but he was delighted that '70% of the project is in common agreement'.
He said there were issues locally 'with parking' and he noted that 'concerned business people around the Crescent' would be forwarding submissions on the project to the Council.
Councillor Cummins asked that the Local Authority 'take on board' the submissions so 'we (the councillors) can get this passed' as 'it would be a pity to see something happen to the project.'
In relation to the Lough Key to Boyle cycelway, it was noted that the safety audit for the cycleway has now been successfully completed. Councillor Cummins remarked that with winter approaching, leaves were falling on the path and 'a maintenance agreement' was needed to keep the path clear.
The Boyle Municipal Councillor also remarked that he was delighted to hear that the final stage of assignment to procced to construction for the Royal project would hopefully be approved by the end of this month.
Earlier Director of Services Majella Hunt told the meeting that they would 'engage with the successful construction company and get dates for completion of the Royal' once the assignment to proceed was approved.