News
Viewer seeks knowledge of his Boyle relatives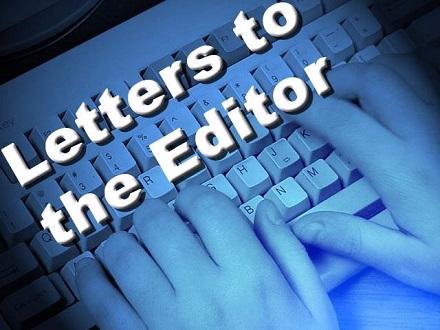 A viewer has contacted Boyletoday.com to enquire if anyone in the town remembers his relatives.
Dear Editor,
My name is Michael Connolly.
I was evacuated from London at the beginning of WW2.
I went to live with my aunt Tess and uncle Mikey in Marian Road formerly Tangier Terrace. My Grandfather was John Conroy who fought in the British Army and came from Sligo. My Grandmother was Ellen Conroy also from Sligo. My father was Bernard Connolly from Cavan, dead.
As a child I spent some time in Boyle hospital at the top of the town where it was then. I only remember a bit from my stay there where a nurse sent me out to the chicken run to get an egg for my breakfast  I think I caught some sort of fever. I couldn't walk.
I remember a shop over the bridge in the town called Dipper Tansies and the farrier who I remember as Robert Grice?
I went to school at the convent and remember fishing in the Shannon at the bottom of the road.
My mothers name was Eileen Connolly nee Conroy. I would love to know if anyone remembers them?
Thank you,
Michael Connolly