News
Viewer seeks local photographs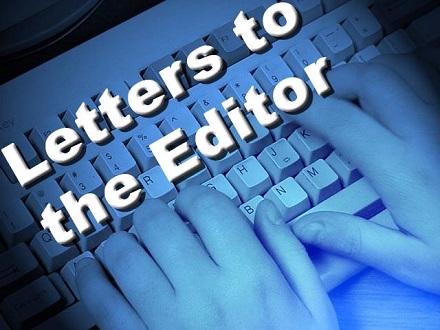 Dear Editor.
Hi, my name is Paul Connolly and I am currently writing a book on some of the 'Big Houses' in Co. Roscommon.
I was recently down in your wonderful town to look at King House and the Rockingham Demesne and have almost finished writing up both houses.
The only thing I am missing are old photos of both houses, I am very interested in any photos of King House during its time as an Army Barracks and would also like to get photos of the house when it was derelict.
The Father Browne collection has some fantastic photos of Rockingham but they are charging €100 to €150 to allow reproduction!
Maybe some of your Boyletoday viewers would have photos of the house, the fire and I am also very interested in photos of the house when it was just a shell, prior to its removal.
Any help at all greatly appreciated.
The photos owners will be named under their photos in the book and will be acknowledged with the others at the start of the book.
I can be contacted at [email protected] or at my own Facebook page which is here: Thanks a mill: https://www.facebook.com/Mount-Talbot-A-Journey-Through-the-Ages-442513745888096/