Events
Charity vintage car run on Sunday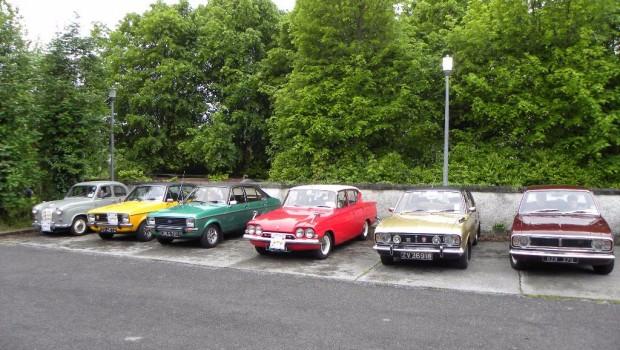 A fundraising Vintage Car Charity Run in aid of 'A MIRACLE FOR DOIREANN' foundation will take place on Sunday 24th April.
Doireann is a five year old girl with an inoperable tumour and the run will raise funds for a different treatment for Doireann in Bristol.
The run will take place on 24th April commencing from the Car Park beside Boyle Post Office and will go through Arigna and back to Boyle Resource Centre for refreshments and a raffle.
The distance will be roughly 80km in total.
Participants are requested to meet between 10am and 11am on Sunday morning for a 12 noon departure.
It is intended to be back at the Resource Centre between 2pm and 2.30pm.
For any more information please  call Gabriel Regan on 087 9959563.